Christmas is a time to remember our Savior's Birth with our family.  However, so often it is easy to get distracted by this activity and that, meetings and ball games, and church and school and, well you get the idea.  We also tend to get distracted by money… we want to buy this for our kids, that for our parents and such.   Our family tries hard to focus on Christ and Family during the time from Nov.1 through about Jan.15 or so.  I have worked hard over the years to find free and frugal activities we can do.  We do the basics of our homeschool for 5-6 of those weeks, then focus on family activities that are learning activities too.
Ways our Family Celebrates Christmas all Month together
Baking Cookies and other treats
Making various Crafts
Decorating the House together, inside and out
Making Christmas Gifts
Reading Scripture
Reading Aloud Christmas Books
Ways We Celebrate with others
Traveling to my hometown to look at the Christmas Lights
Attending a local Old Time Christmas Celebration
Traditions We Have
Decorating, using decorations that my husband and I brought from our childhood
Gathering with My Husband's Aunts, Uncles and Cousins a few days before Christmas (a tradition carried from his mom's side of the family)
Going to inlaws on Christmas Eve
New Year's Eve we have grandparents over for a night of games and soup
Many of the above activities are traditions.
Our three oldest children and my husband enjoy deer hunting.  It helps keep our grocery budget lower, and is a great time for bonding as we all get involved when it comes time to butcher.  Our deer season falls in the same time frame as our Christmas activities.
Using old family recipes to bake cookies and other treats for our Christmas Gatherings.
Make Homemade Gifts
What free and frugal family Christmas activities does your family do?  What are a couple from the list above that interest you?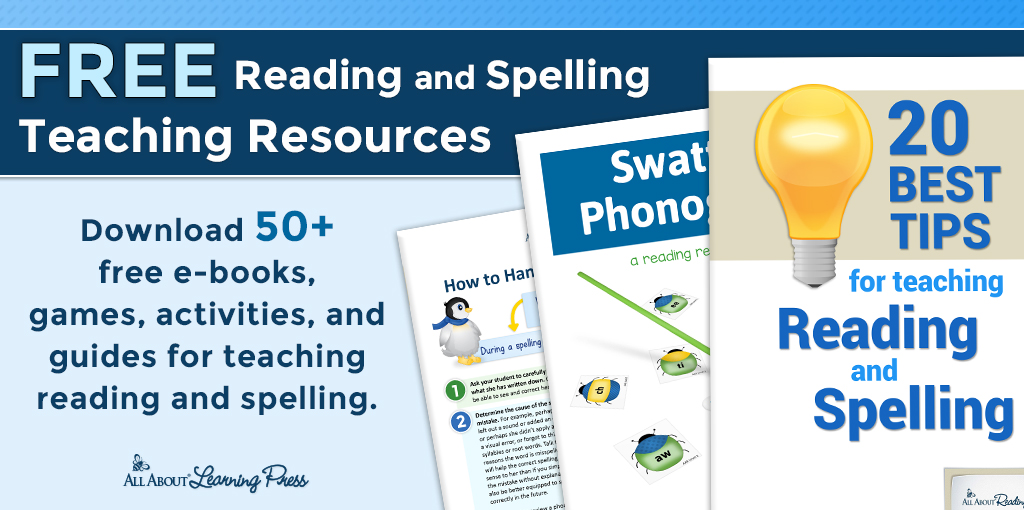 Follow Me on Social Media