It's fall, and fall around the farm is umm BUSY… If the farm is busy, then I am busy.  During the fall months, we put up hay, thresh alfalfa seed, milo harvest, prepare ground for planting wheat, keep cattle fed and watered, fix equipment… it is a never ending chore on the farm.
In all the busyness though, I must find time for the things at home… my children, being a wife, time with God, getting my online work done, paying bills, homeschooling and more.
Milo Harvest
Four weeks ago we started milo harvest. I have been driving one of the grain trucks..  My children help watch after each other and are at the neighbor's helping build a house. Building that house happens to be a big part of their homeschool for now. Little Simon, 2, is riding with me most of the time.
A Day in the Life of a Farm Wife during Milo Harvest
My days start around 6:30 am, with a quick animal check (we have a couple of OLD animals that if they died in the night, I want to know before the girls head out), time with God, a check of the day before's school, and grabbing a bite to eat.  Hubby tends to leave by 7:30, many times earlier.  By, 8, the girls are feeding livestock, and people are rolling through the kitchen eating breakfast.  Our goal is to start school by 9 am, but with fall harvest that isn't happening too well.  My goal has been to have them do 3-4 days of Math, Handwriting, Phonics, Reading, Bible, Grammar, and journaling what they do each day while building the neighbor's house.  They are also pretty much keeping up with household chores… laundry, dishes, and keeping us all fed. I tend to leave between 11 am and 1 pm.  I won't return until after 9 pm.
Glimpses of our days in the field.
One day I took our youngest with me.  Once to the field we would swap out children between grandpa, daddy and I.  This allowed each of us to get a break.
Simon, 2, loved to come along.  He rode in the truck with me or on the combine nearly everyday.
We had a weather front come through just as I got to the pile to unload.  This was looking out towards the pile.  The winds were extremely strong.
As always you have to get a picture of the combine and sunset.  This is as we were finishing up one field. 
He thought he would take the truck for a spin while waiting on daddy to get a bin load to dump on our truck.
Here is one of the three HUGE piles of milo on the ground at the coop.  Milo is in abundance this year.  Sadly the price is very low. 
Our last day in the truck and it seems it may be a day care center.  Of course like any good farm kid he brought farm equipment to play with each day.
This is expected to be the last load I took in.  I learned to back that truck into tight quarters and also down long driveways, so the combine could easily access it to dump a bin full in the bed.
Winding Down
Our milo harvest is winding down.  This means my schedule is slowing down.  I feel like I can breathe again.  I LOVE helping out, but it does add a level of crazy to my schedule.
Keeping on Keeping On
Now, it is time to catch up on the farm books, homeschool stuff, think about preparing for the Holidays, and a possible trip to see my grandparents.  My husband is still trying to finish up milo harvest, alfalfa seed and hay. We have a corral to build, and calves to wean.  I am not sure that Farm Life is going to settle down much, but just change with the seasons.
Finding the blessings during the busyness
In the busyness of life on the farm, I am trying not to lose sight of the blessings surrounding us.  We have two new kittens that are fun and playful, did I mention cute?  Our supposedly spayed, but not really dog, Aunt Bea had four puppies the first week of fall harvest. The sunsets are amazing this time of year.  The weather is cooler and better to be out an enjoy.  We make time for family trips more, even if it means skipping church to do it.  It gets darker earlier which often means that my husband comes home earlier.  In order to see this blessings, I have to stop, and list them, or I find myself so busy that I miss them.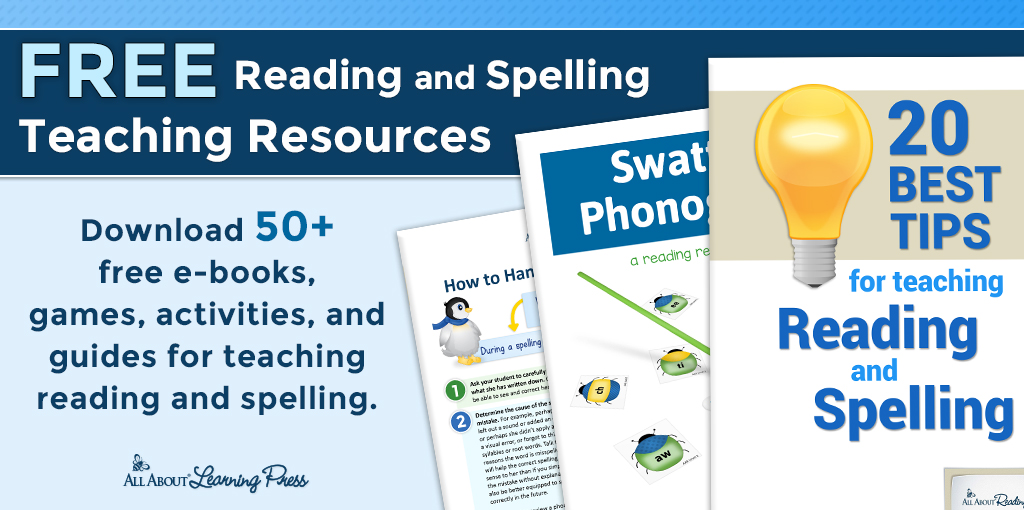 Follow Me on Social Media