A friend asked me how, specifically, she could pray for farmers.  So many think that farm life is glamorous, however I have to be honest… there is a glamorous side, but then there is the huge scary truth… from year to year our income can change by nearly 75% and sometimes more… Our lives depend on the weather and markets.
This picture was taken within five minutes of my husband pulling into the field to cut our first wheat of the 2016 season.
How to Pray for Farmers
Pray for Farmers' Safety
Every year there are accidents on the farm.  Some minor, some horribly tragic.  Wives lose husbands, moms lose sons and daughters.  Children lose moms, and dads.
Injuries are frequent. Equipment breaks and sometimes there is never enough time to get clear.  I recently had an incident that could have been much worse, but by God's grace, I knew enough to get the truck stopped and how to make sure all around and myself were safe in a matter of seconds.  There was a ton of smoke, and possibly a flash flame, but not an actual burning fire.  I lost the brakes before I ever got stopped.  There was no way to know that what broke was broke before my terrifying moment.  Had the truck caught fire, it would have cost us a load of wheat, the truck and possibly a life.
Pray that farm families stay safe.
Pray for Farmers' Energy and Stamina
During some seasons farmers work around the clock.  For instance, as soon as it dries out, we will have more wheat to cut (day time into late night), second cutting hay to swath (day time), rake (late night, all night, early morning) and bale (late night, all night, early morning), and ground to work (anytime we have free to do it).  There are really only five of us who can drive equipment and one of us needs to be home with younger children.  This means five of us will be working around the clock to get things done.  The times in parentheses above?  Well, that is the typical time of day each of those tasks is done.
Even though it is wet and we can't get in the fields, we are mowing right now.  Last week we moved cattle around.  Tomorrow we will be checking and fixing fence in a new pasture that we have to use.
To keep up with this not always glamorous life, we have to have stamina.  The serious and even not so serious accidents tend to occur when we are exhausted.
Pray that we can gain rest and have stamina to get the jobs done.
Pray for Fair Market Prices
In all honesty, right now, July 2016, I can not say that the market prices are fair…
One bushel of wheat can make 42 loaves of bread… Bread is $2-$4 a loaf, depending on brand.  No, wheat is not the only ingredient, but, get this… one bushel of wheat is worth… $3.05 a bushel.  THREE Dollars and FIVE Cents!!  Read that again!!  Let's look at it this way… they are getting $126  for 42 loaves of bread made from $3.05 worth of wheat… Yes, I know there is some other costs involved, but, this is plain crazy!!!
At the current price of wheat, it is not making a profit for many.  We have to buy seed, plant the seed, fertilize, herbicide, fungicide, and insecticide.  Then harvest it.  Before we plant, the ground must be worked to kill weeds and loosen the soil… All of that costs money.  Add in the equipment prices and well… let's just say that we are not likely making a profit…
Pray for Our Children and Families
All this work means we are not always home together.  In our family we try to eat at least one meal together, but it doesn't always happen.  Also, chores on the home front often get passed onto who ever is left at home.  Our children miss us, we miss each other and them.
Pray for Weather
It seems we either need rain or need it to stop.  Right now we need it to stop.  We need gentle breezes to help dry out the ground.  However, three weeks from now we may need rain.
Late freezes can take out whole crops.
Pray for favorable weather to help crops grow and produce.
Pray for Farmers' Health
With the exhaustion, comes a lowered immune system.  We are also exposed to chemicals whether we are the ones spraying or our neighbor, these can make us sick.  Pray for farmers and their families to stay healthy.
Livestock also gets sick.  In the 18 years my husband and I have had cattle, we have only lost two.  However, we have a small herd, and many have a lot bigger loss each year.  Vet bills can run very high too.
Pray for health for livestock and people.
As one of America's farm families, we appreciate your prayers.  We love to hear that others are praying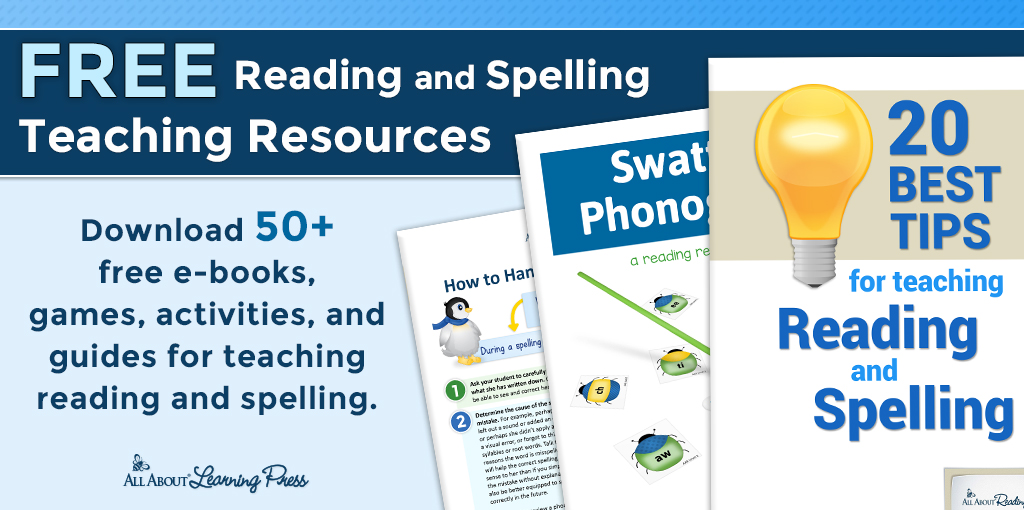 Follow Me on Social Media