Spring is a time for new life on the farm.  This year, our calves are all coming fast.  We have a small herd this year since we culled some older cows last year.  We have just seven cows/heifers calving.  We also have a new dairy cow and her calf.
Our herd is kept small for several reasons…
Grass Fed
We have two native grass pastures we rotate to feed our cows from spring through the first freeze.  God created cattle to eat grass and it is the best food for them.  We love our grass-fed beef and find that it healthier and tastier.  It is just as tender as corn-fed, but leaner, but the fats that are there, are healthy fats.
Cattle are our Side Gig
We are mainly a crop farm.  We grow Alfalfa, Wheat, and Milo.  We provide all our own feed for our cattle and also sell feed.  These crops keep us busy during May-November, so having a large herd would be difficult, likely requiring us to hire out some work.  Our vet bills are much smaller than many.
Our Cattle are Tamer
Our cattle are tamer than a lot.  We have at least three in our herd that you can walk up to and scratch.  We can lead our herd with a bucket.  They all have names. Naming them is some of the fun we have with our herd.
Here are a few pictures of this year's babies.
This is Patch and her little calf.  Patch was a bucket Calf.
This is Daisy and her calf.  Daisy is a calf out of our Buttercup cow.
This is Lily and her little calf.  This calf is the oldest of our calves this year.
This is our newest cow Posie and her Calf Root Beer.  She is our milk cow and now supplying us with milk, yogurt, and cream.  I hope to get to a point where I can make lots of cheeses, cream cheese and more.  Our 13 and 15-year-old daughters bought her a little over a week ago.
This is Q-Tip and her little calf.  She is our smallest cow.
I love having a few cows and calves.  Our cows know I normally have cubes for them… aka cow candy.  They see my van and they come running towards me.  I hope you enjoy these pictures of our cows.  I will be sharing more farm pictures and happenings soon.
Join the Peace Creek on the Prairie Newsletter for Freebies, Deals and More
Subscribe to get your FREE Farm Memory Game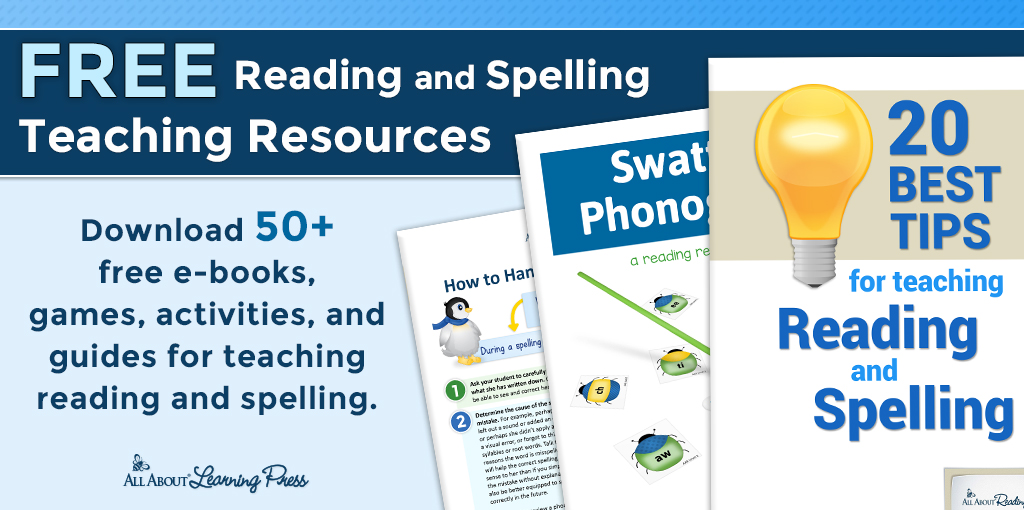 Follow Me on Social Media