Wow, can you believe it is September? We have not officially started back to school in books, but have been working in the garden, canning and working on the farm. Our farm is run by my husband and each of our children and myself have our own jobs. Children ages ten and up mow, 13 and up run tractors tilling ground, raking hay and swathing.
I am the official parts runner, truck driver, vet, and cattle health specialist. No I am not a trained vet, but have lots of experience working with veterinarians. I do call out the "real" vet as needed, and we needed him in August for a calf with an abscess and cow with a broken toe.
I have two boys very interested in all things antique cars. We attended a local car show one day. We have gone swimming, had a dog at the vet, which has required treatment at home, lots of farm equipment maintenance, a few dental visits, and lots more.
We are an unschooling family with a side of textbooks for the three Rs, and lots of reading. One of my major hobbies is… collecting old books. Each month I will do a brief recap of our unschooling activities.
August could be considered the month of vet/dental visits and canning. We canned pickled okra, dill pickles, icicle pickles, salsa, peach jam, peach chutney, apple juice and apple sauce. Actually several batches of many of those. Farm life is about to get busy for the fall season of planting and harvest. I will share more about that later, but now it's time to get to this month's freebies!!
Every first Tuesday of the month, I will be sharing a list of freebies!! Second Wednesday of the month will be a homeschool related giveaway, third Friday of the month, and list of limited time free homeschool products, and fourth Thursday a list of homeschool related tips.
Freebies!!
In an effort to bless you, I am collaborating with several other homeschool bloggers to offer you free resources! (I mean, who doesn't like free?) On the first Tuesday of every month, I'll share several freebies, and you are welcome to download as many as you like – any or all of them!
For this month, we have some fun resources for you!
If you have little ones who are working on counting skills, they will love the Cookie Counting Playdough Mats Printable Pack from The Art Kit Blog! These adorable mats also come with a fun activity your kids will adore.
Are you in the midst of the high school years, or do you have a student who will be there soon? If so, the Four Year High School Planning Forms for Homeschoolersfrom My Joy-Filled Life will help you greatly! This planning pack will equip you to both plan and record-keep throughout the high school years.
Studying geography is fun with the Continents and Oceans Printable Pack from Simple Living, Creative Learning! This 51-page pack includes vocabulary, coloring and labeling activities, and comprehension practice. It's a great way to learn more about our world!
Delight-directed learning, or unschooling, is a method that can work well for a lot of homeschool families. The Spark Joy and Ignite Imagination with Delight-Directed Learning ebook from Heart and Soul Homeschooling will give you the information you need to see if this method would work well for you.
Are you looking for fun, effective ways to teach measuring skills? The Measuring Basics worksheet from Homeschool on the Range is a great way for your kids to practice!
Middle and high school students are at the perfect age to learn how to plan their days and projects, but they need a planner that will work for them. My Homeschool Planner from Brookdale House is designed just for their needs!
Little ones love to be involved in "school time," and games are an amazing way to let them do this. The Free Farm Memory Game from Peace Creek on the Prairie is a wonderful resource your kids will adore! This colorful set full of fun farm animals and other elements for them to explore, name, and match. Have fun!
Do you have "first day of school" traditions, or would you like to start some? (And if you've already started, you can still build some in – you have that freedom!) You'll find 50 First Day of Homeschool Ideas plus a free printable to go along with them at The Unexpected Homeschooler.
Do your younger kids enjoy unit studies? They'll love the free Farm Theme Unit from Many Seasons of Motherhood! They'll have fun developing their skills and learning all about farms with the activities included.
If you're looking for fun games to keep your kids occupied on road trips, look no further! Road Trip Games for Kids from The Fervent Mama includes a version of Road Sign Bingo, the License Plate Game and I Spy!
If you're looking for an easy, fun way to add art history into your day, be sure to grab the Monet Art Study Cards from Life Beyond the Lesson Plan! This set is perfect for a Charlotte Mason artist study, but it will also work well for art history units, lapbooking, notebooking, and more!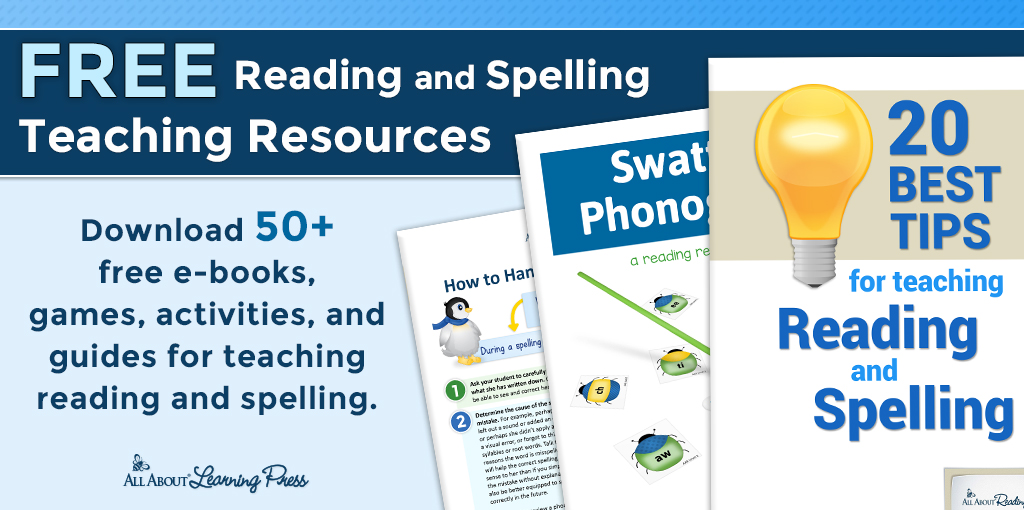 Follow Me on Social Media