Remember how I said we were done with harvest?  Well, with farm life, never say you are done.  lol A friend of my husband's called and needed some help.  So, we are back in the harvest field for a few days.  The nice thing about me being busy with harvest is, my children get to spend some extra time at their grandparents.  My mother-in-law even helps them with their homeschool lessons, and plays games with them.
What's going on, on the farm?
We are finishing milo harvest for a friend.
We have alfalfa hay to swath, and bale.
We need to wean calves.
We need to clean up equipment and get it in the shed for the winter.
The list won't end there, but it's what I can remember. lol
What are we gearing up for?
In just about a week, a few friends from around the country are going to come hunt with hawks, aka falconry.  This is a super fun time of fellowship and learning for our family.
Hunting… all of my children 11 and over hunt pheasant, quail, rabbits and deer.  We hunt for many reasons.  Feeding our family being one.  My children save their hides to use to make knife sheafs, and other goods.  It helps keep disease down in the animal groups.  It helps our crops and garden to not be eaten up.  It teaches anatomy, dissection, butchering, shooting, and more.  Our family reloads shot gun and rifle ammo, which covers science and math.  Like farming, hunting helps us cover a lot of skills in our homeschool.
Birthday… Our current 11 year old will be celebrating his 12th birthday soon.
Thanksgiving… Our family hosts all holidays here.  (someone please come clean my house? lol)
Speaking of science, here is an amazing giveaway on one of our favorite science curriculum.
If you're looking for a fun way to help your kids gain a love and understanding for science, look no further! This month, we are teaming up with Apologia to give away a science curriculum of the winner's choice. That's right – if you win, you get to choose your science curriculum package and level!
To enter, just fill out the entry card below. You can pick and choose which entry options you complete, and along the way, you'll find some fantastic new homeschool bloggers to follow!
In addition, by entering you will also receive a Digital Swag Bag valued at over $20 – so everyone who enters gets free curriculum resources! You can find the details of the Swag Bag below the entry.
It is your responsibility to read the terms and conditions upon entering. Entering this giveaway signs you up for the following email newsletters: In All You Do, My Joy-Filled Life, The Art Kit, Making Room 4 One More, Faith & Good Works, Simple Living, Creative Learning, Yellow House Book Rental, Clarissa R. West, Peace Creek on the Prairie, and Brookdale House if you aren't already subscribed. The winner has 48 hours to claim their prize before a new winner is drawn. Giveaway ends November 17, 2019 at 12 AM CST.
Swag Bag Details:
All entrants will receive the Swag Bag (valued at over $20) within 24 hours of the giveaway closing.
Your kids will have fun practicing their number skills with fun themed playdough mats and other goodies from The Art Kit!
Learn all about the anatomy of different animals with an Animal Anatomy Notebooking Set from Simple Living, Creative Learning!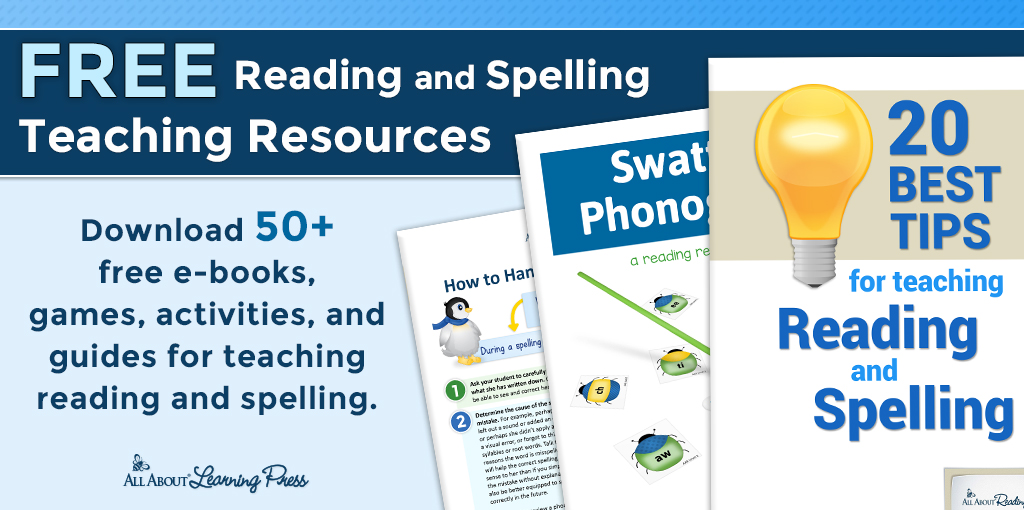 Follow Me on Social Media