Some days it is feeling like spring.  Others not so much.  The spring feeling days gets me in the mood to organize and plan for the next school year.  I am also excited to have some summer learning activities for my children.
It's a special week. This week is The Ultimate Homeschool Spring Giveaway. I'm teaming up with four amazing homeschool bloggers to provide you a chance to win four incredible products. 
Monday thru Thursday I will be sharing with you the products you can win, and on Saturday morning we will announce the four winners that have won these incredible products.
I am giving away a Scotch Laminator and My All About Animals Unit, total value is $30!!
By entering this giveaway, you understand that there are four amazing homeschool bloggers working together to bring you four amazing giveaways. Please note, that by entering any of these four giveaways, your email will be added to these four bloggers email list.
The other three giveaways are listed at the bottom of this post, after the entry form!! 😉
If you are on mobile or not able to see the giveaway form, click here!
Enter the other giveaways by clicking each graphic below!!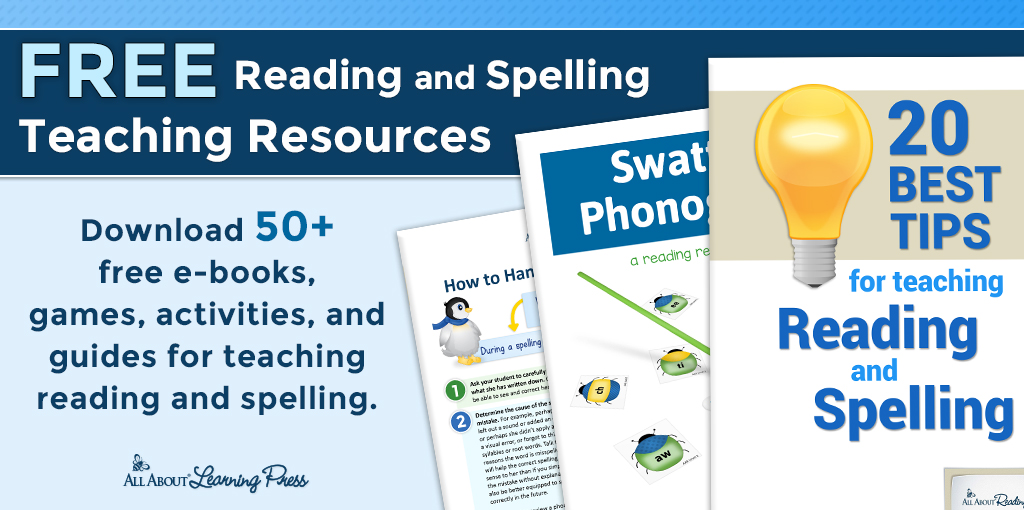 Follow Me on Social Media