I can't believe it's time to get ready for the new homeschool year.  At this point I am gathering a few goods to help make our homeschool year run a bit more smoothly.  I am also going to rely on a few things I have learned over the years in my homeschool journey.  Read to the end to enter the giveaway!!
Here is a list of tips I have used or am about to implement…
Do as many subjects as you can in groups (family school)  As they get older, I find you have to let them branch out on their own.  So, this is looking different for us now.  K-6 or 7th grade does Bible, History, Science and Geography with me in a group.  My older highschool aged children do more independent studies for these subjects.
Curriculum I use in our home:
My children like to browse and read through book on their own, so I have both of these available on the shelves for the.  Remember high school aged children are learning independently.
2.  I rarely use much more than some tracing/coloring pages for our children ages Kindergarten and under.  We do a lot of play school and just let them be little.  I read to them and also have older siblings read to them.
3.  Less is More… If I can cover history and geography together, I do.  Some history assignment end up being our writing assignments.
4.  Homeschool planning software will be a change for this year.  I have used software before, but struggled to be able to keep up.  I already have lots of our assignments scheduled and have taught my older children how to use it.  I think part of my previous struggle was too many children, too much to keep up with.  Homeschool Planet has ready made lessons and makes things much easier.  I love the ease of use of the rescheduler that allows you to bump assignments as needed.
Homeschool Planet's Most Popular Features:
Home, school, and work schedules in one place
Automatically reschedules assignments
Plug-in lesson plans for popular curricula
Customizable grading, attendance, reporting, and more
Instant messaging to family members (e.g., text shopping list to husband automatically)
Assignment reminders sent by text or email
Apple iCAL integration
Integration with any standard web-calendaring software
If you have never checked out Homeschool Planet, take it for a spin – for FREE! You can sign up for a 30-day trial to see if this is something that would be useful to you. Oh, they do NOT collect any payment method information for the free trial. Isn't that awesome? So, if it's not for you, you don't have to worry about cancelling before you get charged.
   5.  This summer I found an amazing resource that our children have already been using.  It has full curriculum, and supplements, games, videos and more.  This is one of the resources my older children are really utilizing and finding lots of studies that interest them and allows them to be even more independent. Do you sometimes feel like you are drowning in household tasks while trying to homeschool, too? Let SchoolHouseTeachers.com be your life preserver! Access hundreds of PreK-12 courses and all the academic planning/recordkeeping resources you need, PLUS a wide array of household organizational tools and hints – even dinner menus! Take advantage of the August BOGO sale by 8/30/19 and get TWO FULL YEARS of access for only $169 (reg. $179/yr). That's only $84.50/yr! Also receive a free tote bag. Where else can you get rich academic resources for your entire family AND tools to streamline the running of your household, all for ONE LOW PRICE?! Use coupon code SHARK to get yours today! (Renews at $169/yr after 2nd year; tote ships to US only)
6.  I have used Notebooking Pages in our Homeschool for years.  I use these pages for nearly every subject.  I love that I can print as many I need and not worry about buying page after page.  For more on how we use these pages, check out Notebooking in our Homeschool.
Many of the resources mentioned above are available at Christianbook Distributors, enter to win a $250 gift card below!!
Sorry, this giveaway is over, but watch for giveaways being held every second Wednesday of the month.
It's Back to (Home) School time!!
It's that time of year, when many homeschoolers are busy preparing for a new school year.  Some of you may have already started your new year, and some of you may have never stopped!
I've gotten together with a great group of bloggers to make getting ready for the new school year just a little bit easier and hopefully a little less stressful on your wallet.  How does $250 sound in helping you buy curriculum, books, games, puzzles, and educational supplies?  Two people will win a $250 gift card to Christianbook.com!!
We know homeschooling can put financial strain on families – whether it's from living on one-income or buying curriculum for your children – the financial aspect of it can be stressful.  Our hope is that we can bless a couple of homeschool families (although we wish we could bless many more) so they can buy the curriculum and supplies they need.
To enter for your chance to win, simply use the Rafflecopter form below to enter.  Now I know that is quite a few entries for you, but each of these bloggers has generously chipped in their own money to make this giveaway possible, so I hope you will take the time to do all of the entries.  And hey, the more entries you do, the better your odds are of winning!
Giveaway ends August 16th, 2019 at 11:59pm ET.  Must be at least 18 years of age.  Must be a resident of U.S. or Canada to enter.  Selected winners will have 48 hours to respond to email notification to claim their prizes or another winner will be drawn.  By entering this giveaway, you agree to be added to the email lists of the participating bloggers (see the Terms & Conditions on the Rafflecopter form for the complete list).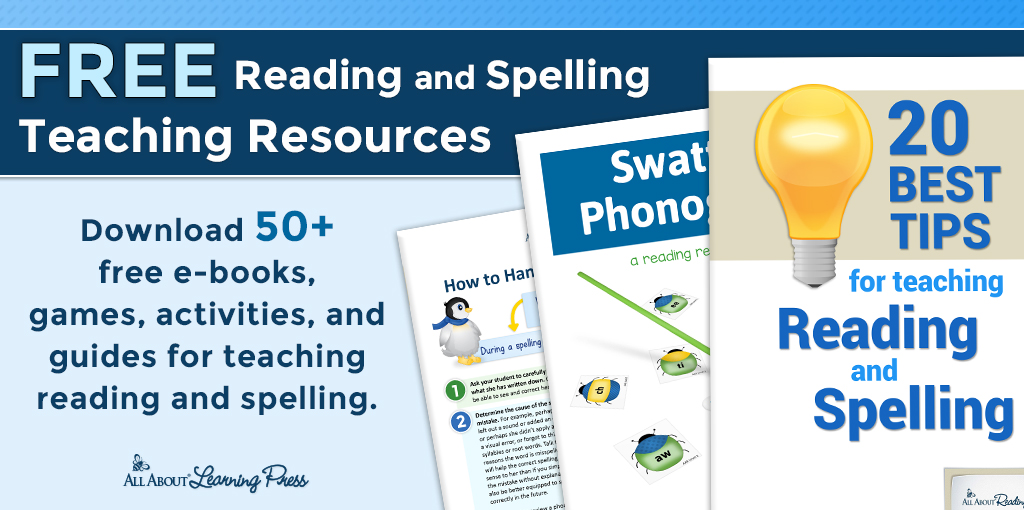 Follow Me on Social Media