As Americans, many of us love to show our Red White and Blue Pride.  During the summer I love to have some crafty things to do on those super hot days!! What better than some things to show our pride in the U.S.A.!!
These crafts are not just for Independence Day.  Memorial Day and Flag Day are great days during the summer.  Veteran's Day is a great time during the fall.
Crafting with your children is a great way to teach new skills in a fun they don't know they are learning environment.  These crafts can be used as a way to supplement a history lesson.  Why do we celebrate these days?  What was the American Revolution?  Are you planning a vacation to somewhere a bit more Patriotic?  New York City (9/11), Washington DC, Gettysburg?
If you gather for one of these holidays with a group of families, it would be fun to have a table of supplies ready for the kids and kids at heart to make a few of these.  I love to see the variations of the same idea that comes when several do the similar crafts.
4th of July Star Sun Catchers | thesuburbanmom.com
4th of July Banner | thejoysofboys.com
Red, White and Blue Clothespin Wreath | kickingitwithkelly.com
DIY American Flag Wooden Heart Tutorial | almostsupermom.com
Red, White, Blue Bandana Flag Wreath Craft Idea | isavea2z.com
Easy DIY 4th of July Planter | thriftyjinxy.com
Fourth of July Candle Holders | quirkyinspired.com
Firecracker Toppers with Sprinkles Inside | valeventgal.com
USA Star DIY Pencil Topper | easypeasyandfun.com
Patriotic Crocheted Flip Flops | sparklesofsunshine.com
Don't these look like fun?
Book List:
Betsy Ross Designer of Our Flag by Ann Weil (Childhood of Famous Americans)
Red, White, and Blue: The Story of the American Flag
How do you celebrate the Patriotic Holidays?  Do you have a BBQ?  Gather at the lake/beach?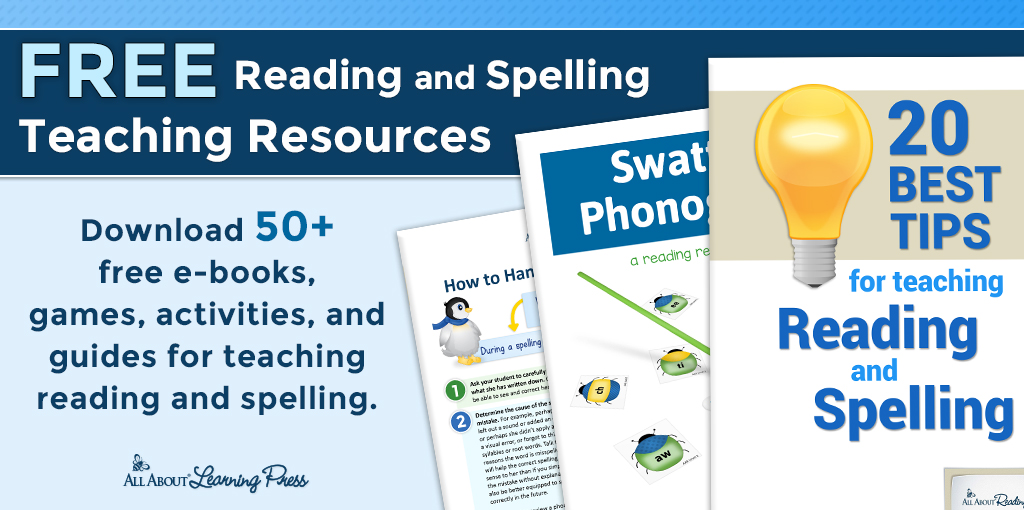 Follow Me on Social Media