Do your children love science? Mine sure do. This summer with our garden and all the canning, my children have asked a lot of questions regarding how plants grow. So, I pulled out some of our plant science books, found some notebooking type pages, and made a few for our youngest. (you can grab those in a few minutes)
Our family loves science. We don't tend to stick to one particular curriculum, but they pic a book, look up information and compare to other books. They will take notes and do experiments that interests them. This approach has taken the school out of learning and developed a love of knowledge and learning. They never stop, they always have a pile of books they are reading and learning from.
Our favorite botany resources:
Exploring Creation with Botany one of our favorite texts to look up information.
God's Design for Life Similar to above, but has other topics included, animals and the human body.
Productive Homeschooling Notebook Pages My children record their learning on these pages.
Plant Snap an app to use to identify different plants as you see them. Take a picture and let Plant Snap help you identify it. Great for nature walks, purchasing at a Greenhouse etc.
Early Learning Botany Pack  is for those young children wanting to do science with the big kids, but not yet able to understand all the concepts. This set has a Biblical Creation backbone, with a few hands-on flower activities. There are tracing pages, coloring and comparison activities in this pack.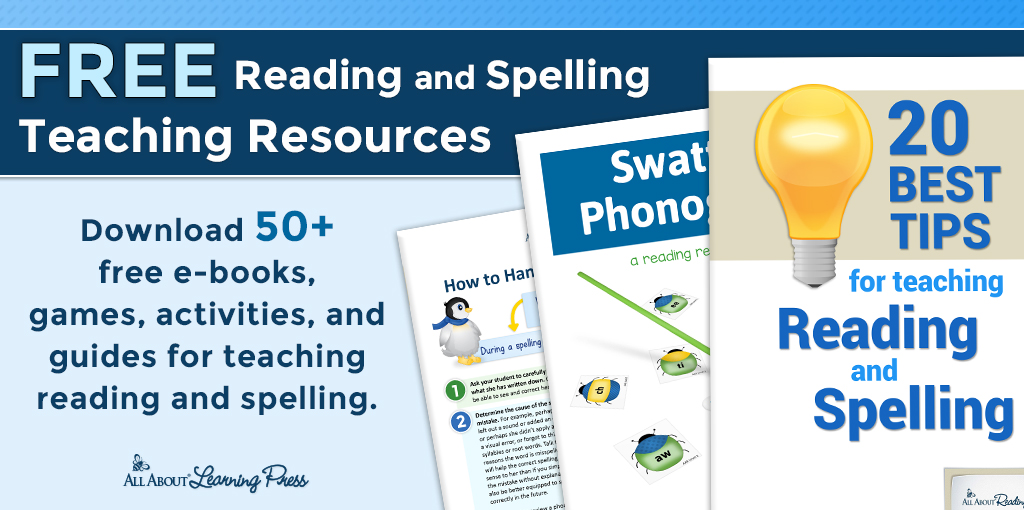 Follow Me on Social Media