Our family loves honey.  Our oldest has ALWAYS been a Nature Boy, catching bugs, flipping rocks looking for reptiles… YES, snakes too. Observing plants, animals, insects and everything nature related from an early age.  About four years ago, he took a big interest in honey bees.  And so the story of a boy and his bees begins.
A Boy and His Bees
Philip (16) currently has four hives.  He has trapped or collected swarms for all of them.  He currently has three more hives that people would like to have him relocate.  He also builds his own hive boxes.  He pretty much does this bee thing on his own.  He researched and studied the information himself.  It has counted as part of his school for a couple of years now.
He hasn't always been successful.  He has caaught a couple of hives that did not have queens.  So, we ordered queens ($50+ each) and well those hives did not succeed.  This beekeeping thing is a learning experience, with tons of failures to learn from.
BeeKeeping
He checks his bees nearly daily during the summer.  He has one hive that isn't sure it plans to stay, so he has to keep putting it back in the box.  Three of his hives he relocated just this spring.  People have started calling us to have him come get their bees.  So, for the most part we are not spending much.  The start up was a bit pricey due to the bee suit. Buying boxes, frames and all the goodies is expensive too.  Which is why he started building his own boxes.
Learning
He has tried to have a hive for about 4 years.  The last two have been successful.  So, I say he is learning.
We hope to get a good honey harvest this year, meaning enough for our family and maybe a bit to share.  I use honey all my bread baking, so it will be nice to have our own.
Don't Kill Honey Bees
Honey bees are on a downward spiral worldwide.  Killing bees will end up creating a food shortage in the not so distant future.  Honey bees are one of the biggest pollinators for the fruits and
veggies you love to eat. Pollination is necessary to get fruit from a plant or tree.  Pollination is necessary for the feed we feed cattle, whether it is pasture or hay bales, without pollination there would be nothing for cattle.
But I don't like Bees
If you have a hive you want to get rid of, call your local police or sheriff department and ask for a list of beekeepers.  You can also ask your county extension agent for a list.  We have a daughter who is allergic to bee stings.  She has yet to be stung around these hives.  She just stays away from those areas of the yard.  If you encounter bees, do NOT swing at them, wave your arms or act all crazy.  Just slowly walk away.  Likely they will leave you alone.
Bees are vital to our lives.  The honey has some healing properties too.  If taken before allergy season from an area where the bees gather the pollen you are allergic to, it can help your allergies a lot!!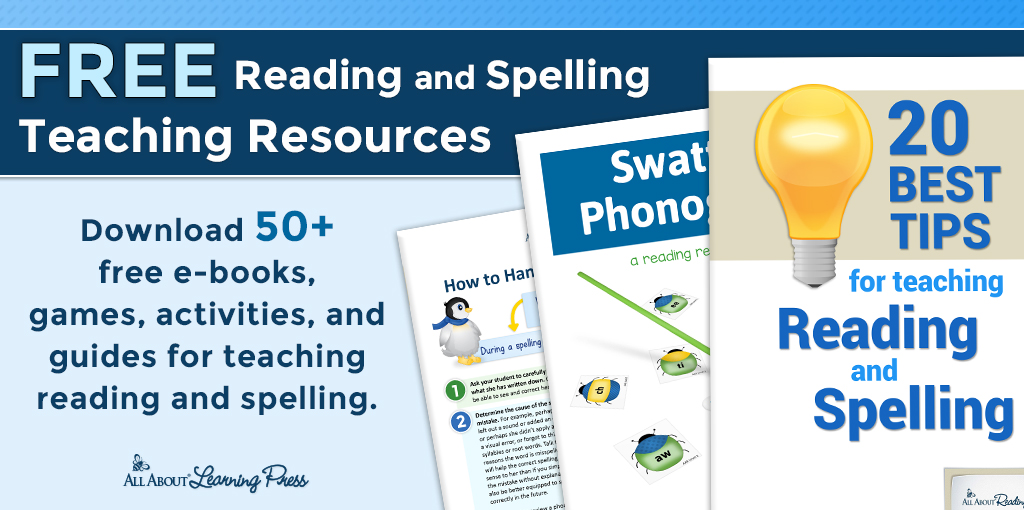 Follow Me on Social Media