Hmm that is the question. I woke this morning deciding to try and finish a project I had started last week. I call it The Great Clothing Switch. You know when you go through all the clothing in the closets and dressers and trade out the stuff that does not fit, you no longer like, or that is just so worn that it would make a nice dust rag. So, I am at the point where I have bagged up all the too small/ out of season stuff and am washing/folding/hoping there is a place for all the "new" to us/next dc clothes.
This morning I made lables for the dc's dressers. They have the dc's name, type of clothing (short sleeved shirts) and then on the left it say play and on the right it says good. Now my dc can put all their clothes away and their younger siblings and know where they go, and know what to get if I need them to. Oh yeah, dh no longer has an excuse either. ;o) I then had my oldest ds go with me to see where his and his little brother's clothes went. Then I had my oldest DD go with me for her clothes and her little sister's. I now have the baby's clothes to put somewhere. He doesn't have a drawer or closet space, so far it has been the other side of the playpen that he doesn't lay in. Right now that is full of the warmer outfits that fit him, I just got all his summer stuff ready though, so it will set in a laundry basket in my room until needed.
I also went through all the diapers and put away the premies, and smaller mediums. Baby just outgrew the premie at about 4 mo, he is now 4.5 mo. No, he wasn't a premie, he was 8 lbs 4 oz at 36 wks. But he had RSV at 7 wks and then that lead to Sugar Mal absorbtion, which leads to Failure to Thrive. He is quite small for his age/birth weight. However, it has been nice to have a little baby. The dc before him was 10 lbs 7 oz at 39 weeks.
Anyway, the point of this is that I tend to make a big mess while I organize. Right now it still appears to look as if the dining room threw up on itself. That is my folding area. I haven't yet hung up or put mine nor dh's clothes away. I also have some odds and ends in there that need to find homes. That is just how that room has been since we moved here three years ago. However, when I need that room for entertaining it has yet to take me more then 30 min to get it ready, so dh is understanding about it. It is the only centrally located room in our 100 yr old home. From there I can see into the kitchen and note how the schooling dc are doing and see into the family room to check on the toddlers, the baby's playpen is in this central room, so this room becomes my hub so to say.
Then there is my office. This is another room that is utter chaos. There seems to be no solution other then I need lots of shelving. Shelving for books, for fabric, sewing notions, homeschool manipulatives, craft supplies, dh's biz stuff and so forth. For now there are piles, here there and everywhere. Did I mention there are 4 different sewing machines in here? A serger, my Janome, my dd's little girl's Janome, and my ds's old singer. Yep, we like to sew.
So, that is a bit about me and organizing. I tend to know I did it, dh knows something happened, but if you did not see the before you may not know there was a during or after. lol.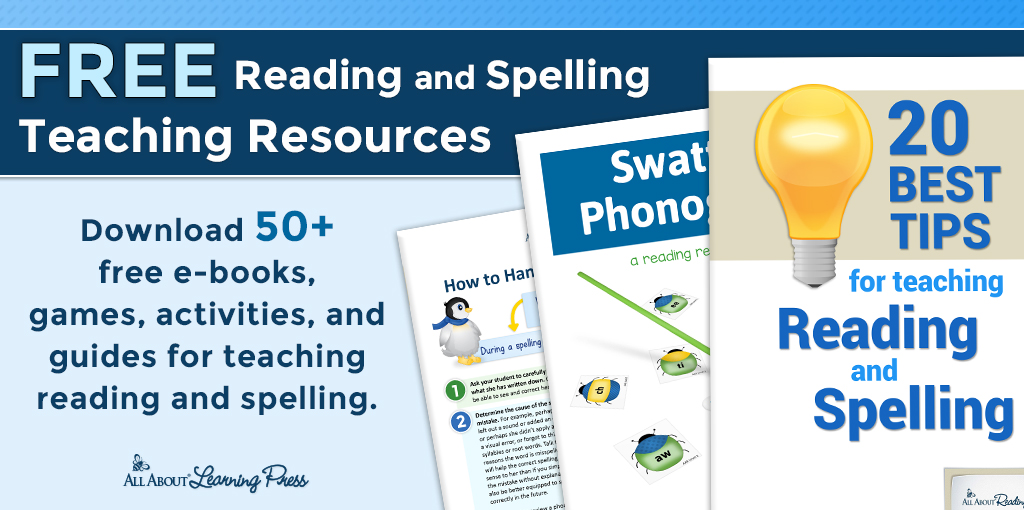 Follow Me on Social Media