It is that time of year that home schoolers start looking for the best of the best for the next year. I am sitting here now printing off new pages to help me evaluate new and different things as I find things to look at and possibly use. I found some great printables at www.oklahomahomeschool.com. They will be very useful. There are many new and different things that I am looking into using next year. It seems that next year really is going to be big for us. I will have a third grader, kindergartener, and 2 preks. Wow, what a load for me anyway.
I just love perusing all the new things and old things that I have not looked into before. I always thought I would do all hands on stuff with my dc, but have found that with them all being so young that there is not that much time for me to be that involved, or tied down to one dc for a time period, so we are again sticking to a bit more of a workbook approach with other reading and hands on things thrown in when time allows.
So, until next time, happy browsing through all those fun books.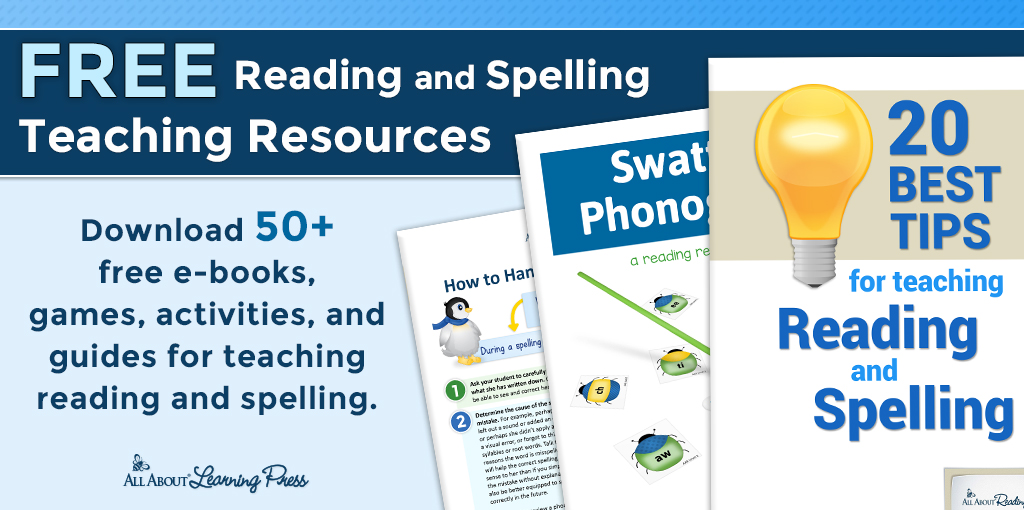 Follow Me on Social Media