Preparing for Next year.
I have been busy preparing for next year. There are several reasons I have decided to do this now.
1. I want to be prepared for all the questions when my Grandparents are here at the end of this month. They will be asking how I know I am covering what I need to. So the evaluations are done except for the last quarter.
2. We will finish several of our books by the beginning to middle of May and I want to continue rather then stop there. So, I have created our sylabus for Math, (3 books), and Language Arts (LLATL).
3. I wanted to have an idea what I will be needing before I head to the TPA conference at the end of May. It seemed reasonable to get all those ducks in a row now, rather then doing a bit here and a bit there.
4. It just felt good to go through and look everything over that we have done.
I also created some new forms. I love making things on the puter. It is very fun for me. My dh laughs when we go to an office supply store and I want a $200 spreadsheet program to "play" with. I tell him that maybe I could make a bit off of it. lol I may scan them later and try to load them that way. They won't load from my puter.
Today I started planning a lapbook for our next History lesson. It will be a fun challenge as this is something new for me.
So, for now that is all. Tomorrow my baby girl will be three. I am somewhat sadden as she seems so big now. I have two who are younger, but she is the youngest girl. Here, little brother is heavier then she is. I should share her birth story here sometime. It was a wild ride as all of mine have been.
So long for now.
Blessings to you this day.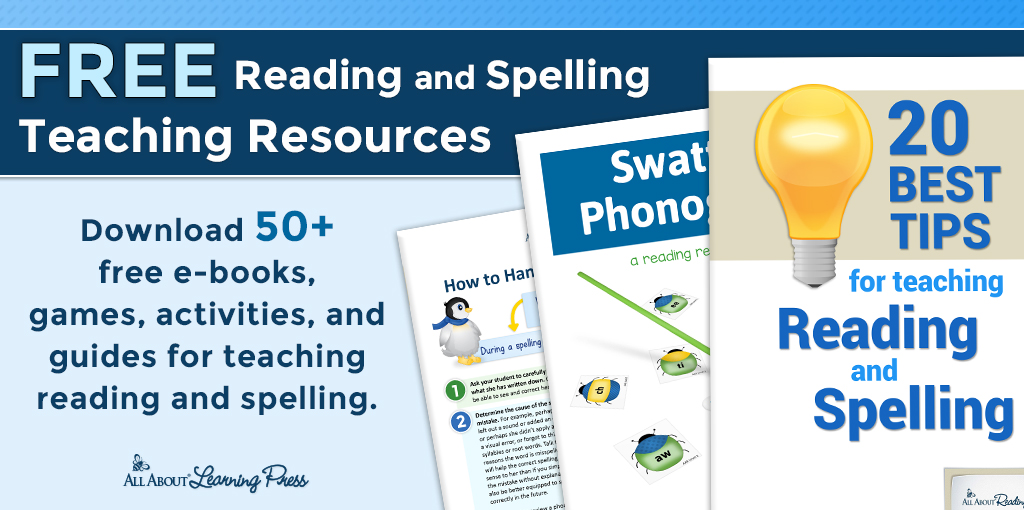 Follow Me on Social Media