I just spent several hours typingup copywork for my ds, and then also makingup some behavior evaluation forms for him to fill out daily. I have to do something. It is driving me nuts. His behavior seems to have gotten much worse since our youngest was born 4.5 mos ago. I am not sure why. He has always adjusted well after the arrival of another sibling, in fact all of our dc have. However, there was a ton of stress after this last baby was born. We had a terrible ice storm, a friend's baby became VERY ill, Christmas, our baby became very ill, friend's baby died, and so forth. Not to mention that I had an emergency e-section to deliver our baby. So, I wonder if all the stress of our last baby's birth and first few months of life have affected his behavior. If so I also wonder what now. Do I disipline for it, or try and talk it out, or just let it go. The behaviors are not good ones to just ignore. Ugh, the questions you have when raising children to be deciples for God. So, today I made some forms for him to rate numerous behavior traits on a scale of 1-5 daily. 5 being the best. I may with time have him earn points for special opportunities.
I have continued to look at different aspects of our school to try and be able to choose new things for next year that will help us to be able to do the best that we can with God's gentle guidance. I pray that all this will help things go more smoothly with more dc being schooled.
One of the next things I am planning to work on is to make a schedule that will help us keep up with daily school and household tasks. We have a very vague schedule, but I need to spiff it up a bit to make it a bit more workable.
I know one way I can improve our daily challenges is to get more of God's Word in. I know this is something that I am going to have to make a high priority or else it will be like it is now. If I have time. But, if I don't have time for God, I don't have time to live. I need to stick to it. I will be holding myself accountible here by posting what I am reading and a bit of an interpretation of how I can use it in my daily life.
so until next time.
Blessings to you this day.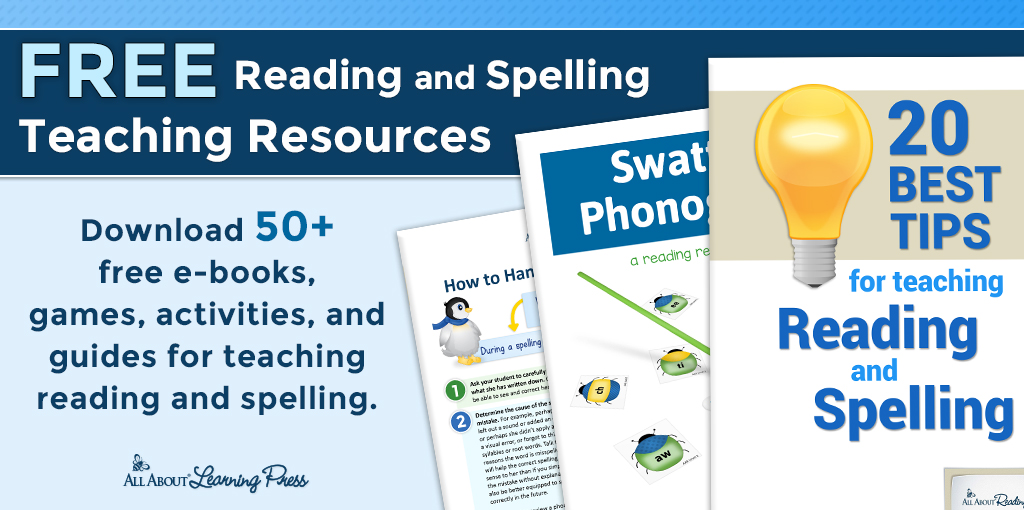 Follow Me on Social Media