More and more children are having to carry around an Epi-Pen, but how do you make sure your children are safely carrying their Epi-Pen with them?  How to make sure that who ever may be with you child understands what to watch for and how to help.  Medic Alert bracelets are great, but they still need to have their medication with them, and those around them need to know what to do, if the need arises.
It was not a big deal when our soon to be eight year old was first diagnosed with tree nut allergies.  We were with her at all times, or she was with grandma, she was not even three years old.  However, as she gets older, her having her pens with her, and others knowing what to do has become harder and harder.  Her siblings..ages 5 and up all know how to help her, but, what if they aren't there?
So, over the last year, I have tried to come up with a way to help her be as safe as possible. We had a back pack, that she kept with her at all times, but what if, someone else didn't realize what it was for?  So, I put on my thinking cap, and yes, it did hurt, but I have come up with a solution that is likely to end our troubles for some time.
Epi-Pen Bag
I have created a bag, that has a clear window to insert a card into, which shows what she is allergic to, her name, and my phone number.  On the back of the card is a little more explanation of her allergies.  I will include a piece of paper in the bag that explains more about how to administer her epi-pens, and her Benadryl dosage.
Heidi wearing her bag.  I made it to be worn as a cross body bag, to help keep it out of her way for daily activities.
Here is a close up of the clear window for the allergy alert tag.
Here is the allergy alert tag pulled out and showing the back with the more detailed information.
What's In an Epi-Pen Bag
Inside the bag are four Benadryl spoons packages, Heidi is old enough, her dosage is two of these.  It also contains her Epi-Pens and also a piece of paper detailing how to help her if she has a reaction, and what to look for, and how to administer the Epi-Pens, dial 911 if needed and so forth.
Example of Allergy Information Sheet Example .
For the next bag, I will use a heavier interfacing, and also do the seams which pull the bag together a bit differently.  However, I did not have a pattern for this, and pretty much sewed as I went and think it came out pretty good.
I am interested in making these for other children.  If you are interested, please email me, and we can discuss fabric choices and such.  The bag like the above, with the changes mentioned will be around $25 and that includes the tag to insert into the clear pocket.
How have you helped your child learn to carry their Epi-Pens?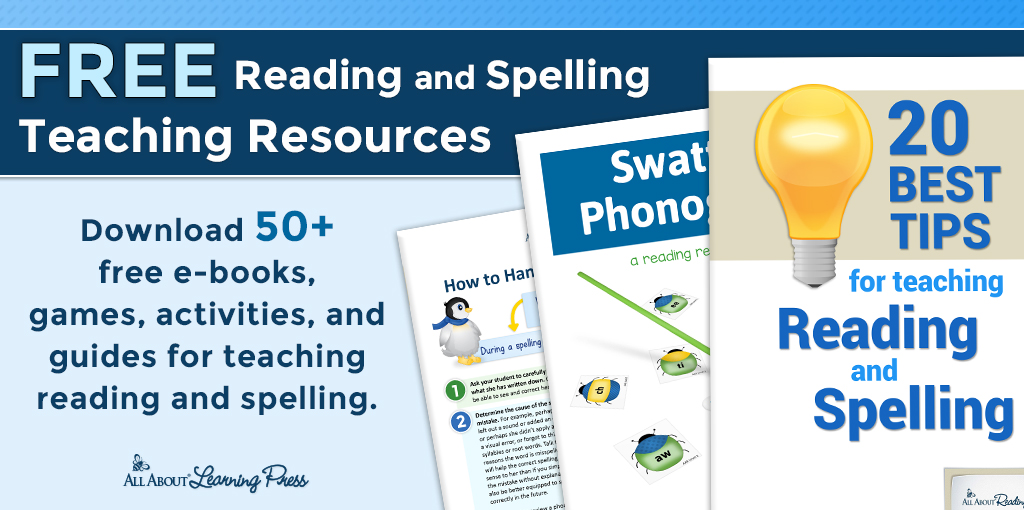 Follow Me on Social Media