Controling anger in an angry world. I feel that our general population is angry. There are those that are angry over money, their job, angry at each other over words, works or just because. However, I am one who has more trouble with anger when I am depressed. I get angry over little things and big things.
This morning I was angry that my ds was not getting down to work. He was bouncing here and bouncing there. I didn't react in a Christlike manner, believe me I realize that is not good. I reacted by getting grouchy, grouchy with him and then in turn grouchy with whomever happened to get in the way for a bit. I know very unChristian like. However that is why I am writing about it. I want to let it out here and then be the woman that God wants me to. I know part of my problem is the EXTREME lack of rest. I am not getting to bed until 12 am or so, am up to feed baby about 3-5 times most nights and then get up in the morning about 7 or so. That is not much sleep. Now, that is not an excuse, but I do feel that is why I struggle.
Some ways I think I can help control these times of outburst are:
1. Pray before I become angry
2. read the Bible
3. Hold thyself accountable
4. Pray
5. Ask my family to hold me accountable.
6. Pray
Hmm, sounds easy huh? I just wish that it was just that easy. In the moment it won't be. Now it appears that it wil yet still be a struggle for me, but I pray that with having it out here for the world to see that it will help me be able to do the right thing. HOLD MY TONGUE!!
Blessings to you on this day.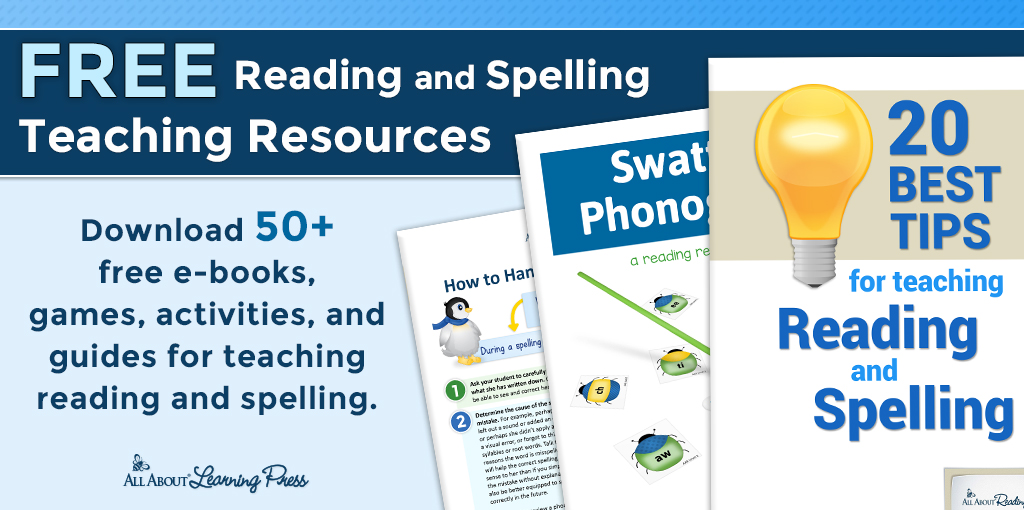 Follow Me on Social Media