Hi, I am Betty Eisenhour, my husband and I are both only children, we have seven children who we homeschool.  We both grew up as only children as farm kids.  I do have a half sister from my dad's first marriage.  However, we grew up many states from each other.  We know each other much better now than we ever did growing up.  Though we
have many differences, we understand and treasure each others company when we have the chance to get together.
This blog is about my world.  My world as a stay at home homeschooling mother, Christian wife, woman, child of God and a farmer's wife.  It is about my life as a farmer's wife, as a cook, a baker, a nurse, a teacher, a woodworker, a housekeeper, a farmer (yep, I drive tractors, pick up hay bales, take care of cattle, love cows and other farm duties), a gardener.   So, what you read here, is me, as a transparent sometimes hot headed, passionate, and opinionated person.
This blog is a ministry for women in whatever walk you are. I was not always a Christian, and have fallen away and crawled back.  You can see the real person that I am here.  There are days I struggle, there are days I am on a high that only God can give.  There are days I am so low, only God can pull me through.  My words of encouragement, advice and love come from Him.  My passion for all things in my life comes from Him.  So, pull up a chair, grab some chocolate and a cup of cappuccino, get to know me through the pages of my life here on the prairie where the sunflowers bloom and the groan of tractors working the fields are as normal as the pavement and sounds of honking horns in a city.  Here at Peace Creek on the Prairie, it is peaceful (sometimes not as peaceful as I would like), with the sounds of children laughing (sometimes arguing), tractors groaning (sometimes breaking down), and mom working hard to follow God's journey along His chosen path, that seems to get a bit busier and .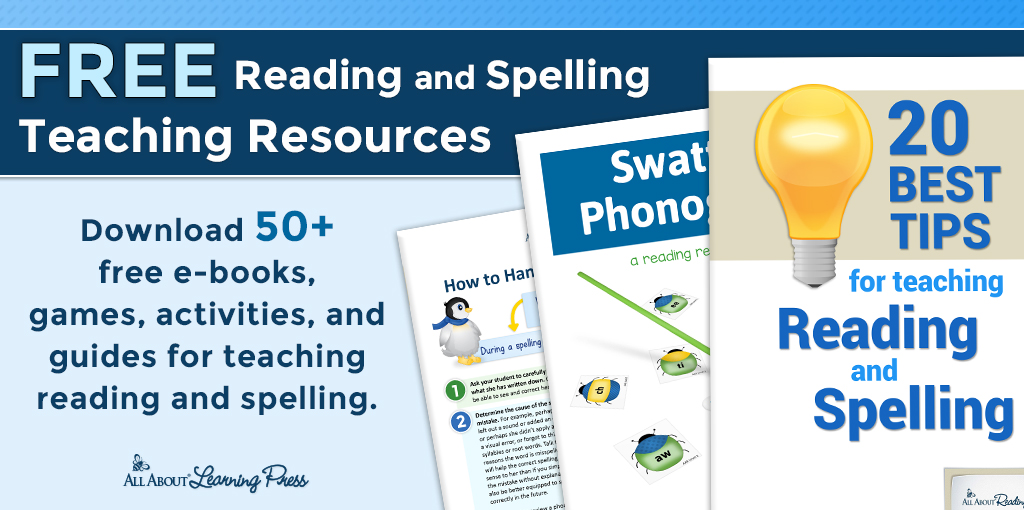 Follow Me on Social Media