Co-Schedule has been one item I have used for a few years now.  I have tried other schedulers, and come back to CoSchedule every time. This plugin has given me time to do more writing or in this season, more work for my Virtual Assistant Clients.  It has allowed me to have much more time for other things, farm stuff.  I am more active on our family farm than I have been since we started having children nearly 20 years ago.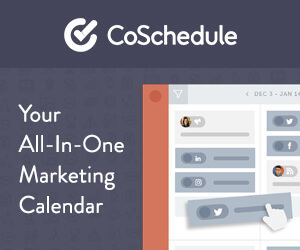 Co-Schedule is more than an editorial calendar.  It allows you to schedule nearly all of your social media posts, helps you assign tasks to your team, keeps track of your most shared posts and allows you to re-share them with the click of a button.
Here are a few key features of Co-Schedule:
You can integrate Co-Schedule with WordPress, Evernote, Google Docs, Google Analytics and major social media tools like Twitter, Facebook, LinkedIn, Buffer, and even Google+ Pages.
I now use Co-Schedule for EVERY POST!!  I can edit, tag, categorize and more right from the plugin.  Once the post is ready to publish, I schedule it to go live on the blog, and then schedule all social media posts related to the new blog post!!!  Talk about saving me a TON of time.
I love to check my Top Posts and see what should be pushed back through Social Media.  I also use this bit of information to add a few posts to my newsletters.
Integrating my Co-Schedule calendar and my Google Calendar helps me see what is coming up when I am mobile.  CoSchedule now has a mobile app that makes scheduling on the go a breeze.
I absolutely love the Headline Analyzer.  It helps me create better titles that are more likely to grab readers attention with better SEO.
The Chrome Extension allows me to schedule anything on the web without having to open my calendar to my social media.
Screen Shots of Co-Schedule in Use on My Blog
As you can see, here is the current schedule for my blog.  This is just for one week.  You can have a view of up to six weeks at a time.
I love that I can scroll down to CoSchedule when I am editing a post and set up the schedule for social media. I can set up Requeue at this point too.  Now the post will be going out regularly and I no long have to think about it!!
Co-Schedule Screen Shot for Scheduling Social Media
Here, you can see how I set up social media posts for each blog posts.  I am able to schedule all social media posts related to the blog post at one time.  You can add hashtags at this time, and customize what goes out, or use what Co-Schedule pulls from the post.
CoSchedule Requeue is a time saver that is unlike most any other blogging time management tool available.  Whenever I set up a post that I want to be shared more than a couple of times, I add it to my Requeue schedule.  This is now my biggest time saver when it comes to managing multiple social media and blogs for my Virtual Assistant Clients. Requeue allows me to save so much time.  I can set up seasonal posts to go live when needed and then Co-Schedule will pull them out of social media rotation on the schedule I set.  AMAZING Timesaver.
As you can see, Co-Schedule is an amazing app to help you save time with some of the most time consuming parts of blogging… Social Media, scheduling posts, and communicating with clients.  My Co-Schedule posts seem to get as many views on Facebook, as my live posts directly on Facebook. This is a great thing, as Facebook likes to play mean with some scheduling apps.  If you have questions about Co-Schedule, I would love to answer them if I can, if not, I can refer you to someone who can.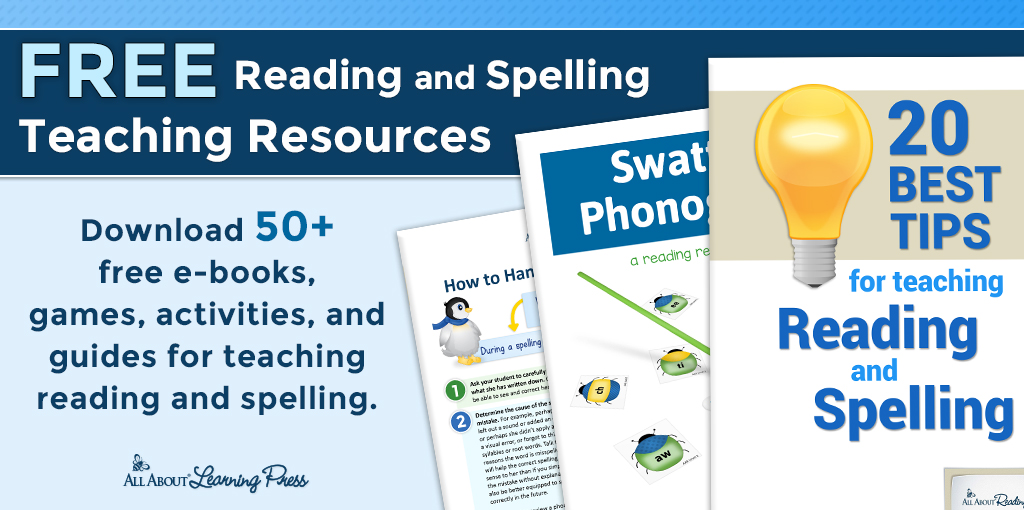 Follow Me on Social Media