A year ago our now five year old fell  receiving a head injury.  Though it was not a major fall, he has had some longer term issues that caused some learning delays.  I have worked to develop a few things to help him gain skills to help overcome his challenges.
He loves everything farm, and so this Learning on the Farm Pre-Writing preschool pack was designed with him and other farm loving children in mind.  He has struggled to hold his pencil correctly since his injury a year ago.  So, I wanted something fun for him to use to learn these valuable skills.  It has taken the "school" out of learning to write and he loves this set of pages.  The best thing?  I can print them off over and over so he can see his progress as he gets better and better.  Since he can see his progress with the same set of worksheets over and over, he is able to actually gauge that progress.
I wanted to offer this fun Learning on the Farm Pre-Writing Preschool Pack to everyone as I know young children love animals and farms.  This pack is full of tracing pages, mazes, tracing between two line paths, shapes, matching and puzzles.  There are 21 pages of activities.
Learning on the Farm is a great pre-writing pack for any child learning the fine motor skills needed to learning to write.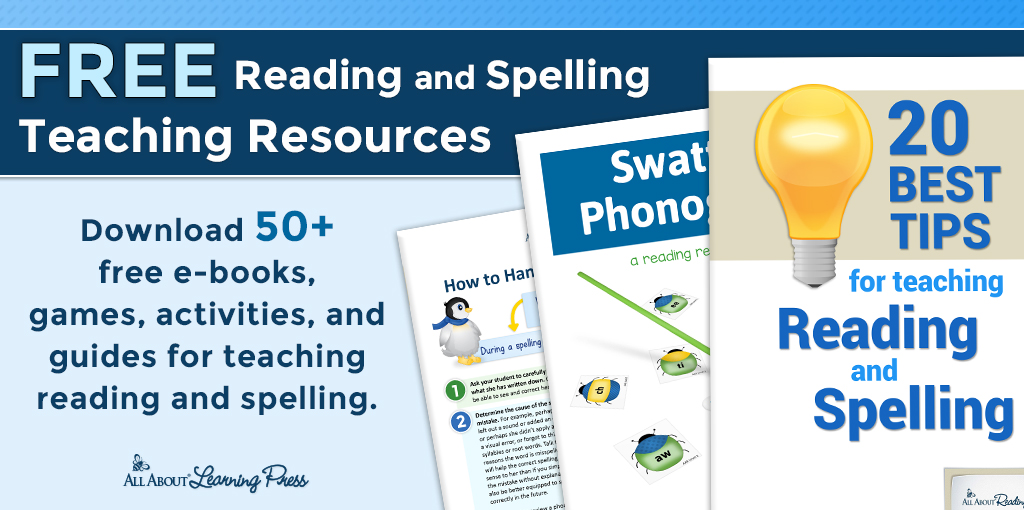 Follow Me on Social Media