Are you in need of an assignment form for your students? What if you could use it for assignments and recording lifestyle of learning opportunities? And record grades? Today, I am offering Free Homeschool Planning Pages.
I have been using this printable with my children for several years now!!  It helps us stay on top of all the extra learning opportunities we have.  We can also record grades here.  By having a place to record grades on their assignment pages, they get to see how they are doing.  They see a poor grade on this page, it makes them want to go back to the assignment and look it over.  This helps to create independent learners!!
Sign up for the Peace Creek on the Prairie newsletter and you can get this two page weekly form FREE!!
If you are needing more planning pages, check out the rest of the pages I offer in my store.  Also, there will be a lot of planning pages for home and school in the Build Your Bundle Sale!! Now is a great time to grab up some pages to look through this summer to gain an idea of how you can use these pages in your homeschool.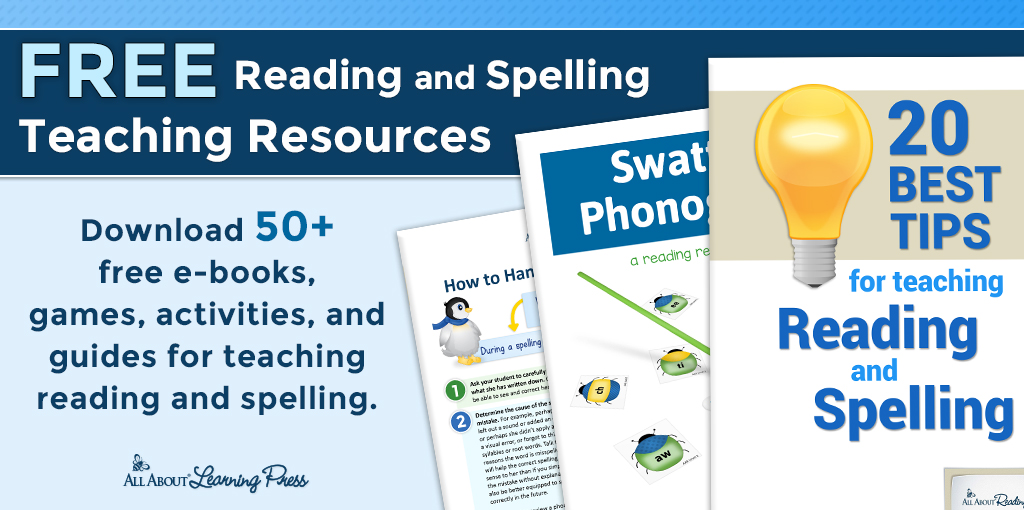 Follow Me on Social Media