I have found a few more Homeschool deals and freebies this week!!   Some are specific to this blog, and the company owners are gracious enough to allow me to share, please only share the link to this post, not the codes. Thank you for understanding!!
Homeschool Deals and Freebies from:
A Journey Through Learning Click images to get to the pages for these specials!!
My Favorite Insect—$5.00 (DOES NOT INCLUDE A STUDY GUIDE)
Turtles—$5
Apologia Special from A Journey Through Learning
This is the history program we have been using for some time.  We love the strong Biblical Worldview, and the deep history tied together in commentary and then literature suggestions.  Add to that lapbooks from A Journey Through Learning, and you have a very awesome history program that covers Creation to today.'
TruthQuest History and A Journey Through Leanring are offering a HUGE special until May 10!!  Only available here!!
PLEASE NOTE:
When checking out with this deal, at type of payment, click on check, enter coupon code, how you heard about it, and then Review Order, Process.  You will not be asked for a check number/account.   Do NOT click on pay with credit card, echeck or Paypal, the coupon code will NOT work with those payment options.  Click on Pay with CHECK.  Thanks!!
NOTE:  this deal (download) will be emailed to you manually, despite what the automated email you will receive says.  You will not have to pay ANYTHING.  It may take a little time to get all the downloads emailed to you, so your patience is appreciated.  This is all due to an issue with the shopping cart system, and there is now a plan to prevent these issue in future promotions.  This is the first time TruthQuest has offered a freebie, and so it is a learning experience for all.  Thank you for your understanding!!
Spartanburg just wrapped up and I learned a ton, just watching the hashtag #hsttd on Twitter.  I am so excited about the Omaha Convention!!
I am using this math with my middle two with vision challenges, and it is wonderful!!  Not too much on each page and easy for them to see and focus on!
SPECIAL PROMOTION:
SAVE $84.99 on 1st GRADE Homeschool MATH Online – Only $40 (not $124.99). Limited time offer expires: 5/12/2013
1st Grade MATH Homeschool MATH Online 1-year – Only $40 ($32 after 20% discount)
1st Grade MATH Homeschool MATH Online 3-Months – Only $19.99 ($15.99 after 20% discount)
1st Grade MATH Homeschool MATH Online 1-Month – Only $7.99 ($6.39 after 20% discount)
Use Code: PRAIRIE for the extra 20% off!!
My favorite homeschooling magazine, and mom planner!!
I can not recommend this company enough!!  I am loving our Parent Resource Cards.  When a character trait is neglected, I can grab a card read over and figure out a plan to approach it without being a nagging mommy.  Come on, y'all know what I mean there!!
Use code Virtue15 for 15% off your order!
We use the Mystery of History set with our TruthQuest History books.  I also love BIP's Wondermaps!!
(Available Monday Morning May 6)
This group of books, which I am getting, are only available this week!!
Launch a new blog or take your blog to the next level with this week's ebook collection. From balancing your blog and family and setting boundaries for your online presence to monetizing your blog, writing an ebook of your own and using Pinterest to grow your brand, this bundle is packed full of resources for bloggers. And it's available for 70% off this week only! With your purchase, you'll get all five of the following ebooks:
Free Bible Curriculum
from my blogging friend Ticia from Adventures in Mommydom
Free supplemental concept math
from A+ code is good for 2 wks. Kathy from Kathy's Cluttered Mind!!
Free G Bible Study for Kids
from Kelli at Adventurez in Childrearing
Like these deals, be sure to check out last week's deals too, some are still available!!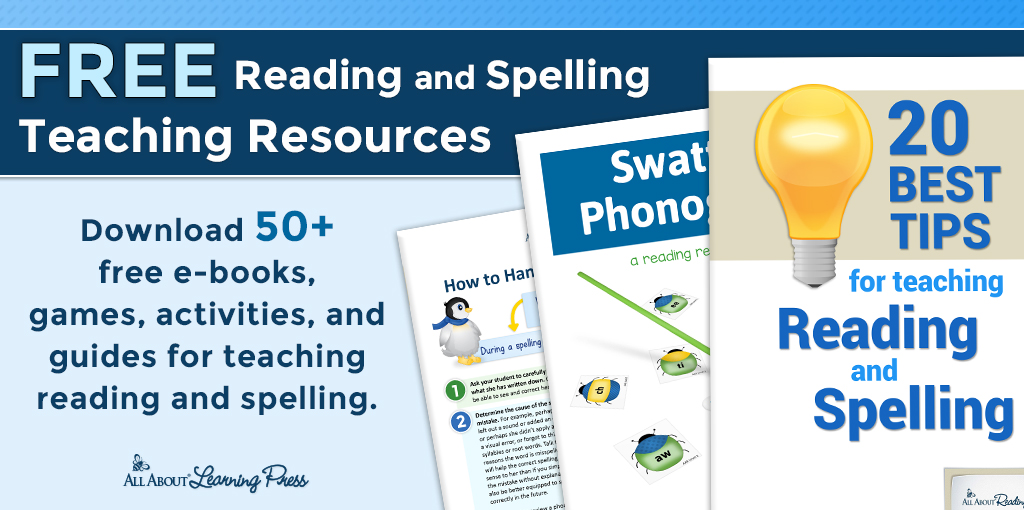 Follow Me on Social Media