Do you have days like this?  when we get a little burned out with the same old same old. Our children are getting burned out, we are, and our husbands may be getting tired of the chatter we bring up… You know the I can't do this another day. Let me out of here…
However, all this means is we need to find ways to add a life back into our homeschools.
With all the snow, cold, rain and yuck across the country it is no wonder we are finding ourselves in this rut.
Ten ways to add life to your homeschool
Take a break and do a unit study.
Plan three field trips and spend a few days writing, talking and learning more about the places you visited.
Cut back on some of the book work… just do, math, and one or two other subjects then spend time working on some projects.
Plan a project with your children… build a picnic table, plan a garden, and then buy the seeds, and add all sorts of math to the fun.
Do a week of art projects.
Enjoy a week of nature studies… The first warm days after a long winter are great for this.
Get together with a few homeschool families for an organized activity.
Find a family read aloud to work through together.  Do some art, and other projects to expand the learning opportunities.
Work on bookwork in a new place.  Do you have a zoo membership?  Take a few workbooks to the zoo, after they finish their work visit their favorite exhibit. Take school outside or to the park.
Let your children plan a week of school.  You will likely need to look over their plans, and maybe guide a bit, but they may have some ideas that you can utilize in the future.  Let them help pick out some new items to use.
Remember that our children often learn much better through experiencing life, than out of text books. Taking time to bring life back into our homeschools does not mean we lose days that we can count attendance.  Our children learn by doing, and we should count these doing days as school also.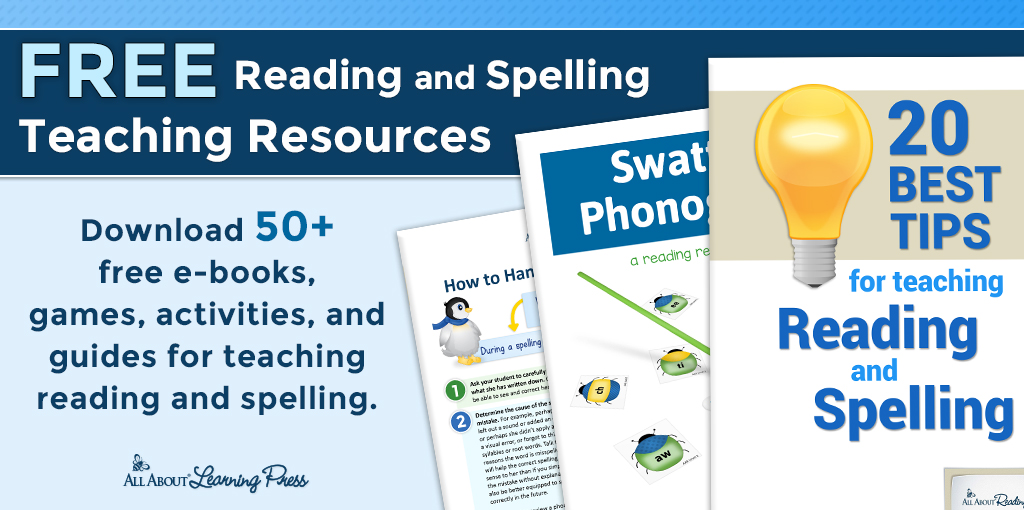 Follow Me on Social Media