We all do it… We let the daily trials of being a parent take us to a whole new ability to… LOSE IT!! I mean how many of us have had one of those times that the crazy way our children decide to complete a chore gets us on edge.  Now, take that there are well, in my home seven children doing chores, and well some days it is like all seven get up in the morning and have this meeting to set up "the day we all do our chores as wrong, slowly, crazy unacceptable as possible" and make sure it is on one of those days WE HAVE TO BE OUT OF THE HOUSE EARLY!!!
I have struggled with snapping and losing my temper with childish behavior… I grew up with two parents that tended to yell a lot, and well, I think it has rubbed off a bit.  I also am often out numbered and well, really like to have things done right the first time… oops…
Israel and Brook Wayne from Family Renewal have a new book out for parents like me… Pitchin' a Fit will not only help us gain an understanding of the whys and hows of our parenting fits, but also the what to dos to bring the cycle under control…
In the month I have had this book, I am gaining new ways to stop the "losing it parenting cycle".  I have seen a difference in my end of the day recap.  I am feeling less guilt ridden over my actions during those times my children seem to have a contest to see who can get mom to that breaking point faster…
From scriptures shared in Pitchin' A Fit, you will gain a sense of the way God wants us to deal with anger and stress.
The Waynes' share a lot of real life experiences that help us to realize our families are not crazy and unruly, in fact our families are likely quite normal, but this subject is rarely talked about… As we realize that most parents deal with this, it helps us want to be more accountable, and less shame… We all deal with it, and if we have our priorities right, we will want to learn to overcome it!!
In Pitchin' A Fit, you will learn to recognize your triggers to having a fit.  You will learn ways to deal with things before you get to the fit…
Breaking free from the stressed out angry parent cycle is hard.  Starting April 1, 2016, there will be a discussion group on Facebook working through Pitchin' A Fit over 12 weeks.  Join this Facebook Group to participate.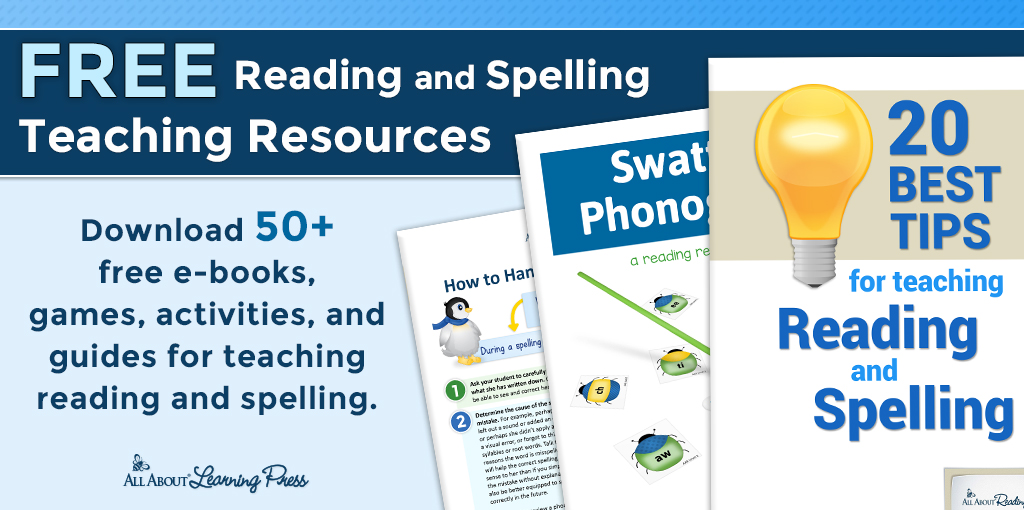 Follow Me on Social Media