Many years ago, oh probably 14 or so Amy at RaisingArrows and I got together to can Applesauce.  Man, we thought we had made a lot… something like 10 quarts or so… But, since then our families have grown… a lot… tripled…and we have to make much larger batches of stuff.  A couple of years ago I canned 100 quarts of apple sauce.
I haven't stopped canning, in fact every year I can and keep quite a bit of our food.  Even the last two years when I didn't put out much of a garden… We have family friends who give us their extras.
Over the years I have gone from simple applesauce to building up over 15 different foods…
Tomato Sauce
Salsa
Salsa Verde
Chicken Stock
Sweet Pickles
Dill Pickles
Pickle Relish
Yellow Squash Pickles
Apple Pie Filling
Apple Butter
Hot Pepper Jelly
Pickled Okra (Amy and I made this together once too)
Green Beans  (frozen)
Pumpkin (canned and frozen)
Corn on the cob (frozen)
Zucchini (frozen)
Yellow Squash (frozen
Creamed Soups (frozen in jars)
My goal someday is to can enough goodies to be able to go a whole winter without having to buy stuff that I do can… Especially tomato sauce. Home canned tomato sauce is AMAZING!!
Why do I can?  Well, it saves us money, we get to taste our own goodness all year-long, teaches my children skills that are lost for the most part, and I can pronounce every ingredient in the goods.
My children love our canning days!!  They get to help with it, and learn a ton.  Math is always part of the day!!
My favorite canning books and must haves for canning are:


This strainer makes canning the harvest take much less time. It is now a must have in our family. I use it on tomatoes, apples, pumpkin and more!! It is great to mash-up large batches of baby food too!!
This accessory kit is on my Christmas list.  When running tomatoes through the screen that came with the strainer, it plugs up, so I have been told I need a different screen.
This jar lifter is amazing… so much easier than the cheaper one that comes in many kits!!
If you will be canning low acid foods, you will need a pressure cooker. It is not near as scary to use as we have been told. Read and follow the instructions and pay attention to what you are doing and you will be fine!!
A water bath canner is a must for nearly everything, but low acid foods. I now have two as one of mine got a hole in it (it was my husband's grandma's) and my hubby fixed it (he does a lot of welding and fixes nearly everything, and my mother-in-law got me a new one of Christmas so I could can a bit faster as my batches get bigger.
Canning the harvest ensures that our family has quality produce and foods on hand through at least part of the winter.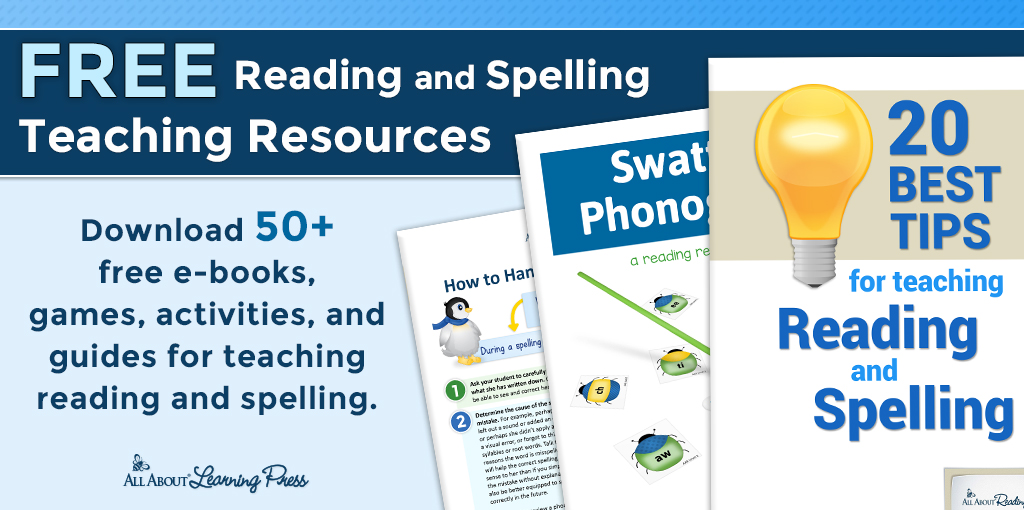 Follow Me on Social Media