Our baby, really not a baby anymore is nearing four.  Currently, his favorite book is The Very Hungry Caterpillar.  To help guide him along with learning colors, shapes, hand-eye coördination and more, I am gathering fun games and activities for him to do.  Many of these I am finding on the internet, others I am coming up with on my own.
Since Simon is so young, we are mainly focusing on colors, shapes, and hand-eye coördination. I will be putting together activities for several books for him as he really loves it, and it gives him something to do with his siblings that is quiet before bed and naps or while I am helping another child with their homeschool work.
I am not one to start a whole Preschool curriculum, but a few organized activities that focus on skills he will need to be learning can help him develop strong relationships with those of us doing these activities with him. It also ensures he gets some fun one on one time with me. In a large family it can be hard to find that one on one time with a younger child, and make it fun… they seem to get a lot of no, don't do that, stop, get out of that… These activities give him things he can do, play with and feel like one of the bigger kids. We have a few homeschool worksheets with his custom art added to them.
Now is the perfect time to use The Very Hungry Caterpillar book as a short preschool/to school unit.  Caterpillars are just starting to show up, and butterflies are popping out all over.
I put together a few activities for him myself.  These took just a few minutes each to put together.
I cut leaves out of green construction paper and gave him buttons to make caterpillars with.  He loves to make different colors and patterns of different caterpillars.
Below is a pattern block card I had on hand from when our oldest was a tot.  Of course being a little boy with creative ideas, he has to use his loader tractor to put his blocks on the butterfly. 
Next we made a caterpillar out of a dollar store slinky, pompoms, pipe cleaners, and wiggle eyes.
Here is a caterpiller C, made with cardstock, construction paper, glue, and tissue paper pieces that we tore.
I found this colorful caterpillar on the internet and now can't find the link.  We went through the house and found a few items similar in color to use it as a sorting activity. 
Below I have gathered a few activities around the internet to help you get started.  If you have other links, I would love for you to share them in the comments and I will see if it is ok to add them.
   The Very Hungry Caterpillar Theme Activities from Sicily'sHeart and Home.
     The Very Hungry Caterpillar Counting Mats from My Bored Toddler
     Clothes Pin Butterfly Candy Craft from Day to Day Adventures
     Science for Kids: Chromatography Butterfly Craft from Buggy and Buddy
     5 Tips for Bug and Insect Observation from the MutliTaskin Mom
     Free Very Hungry Caterpillar Pack  from the MultiTaskin Mom
We also love to go outside and observe the caterpillars and butterflies in our yard.  It is getting warm enough to spend time outside.  My children love to walk around our farm-yard and find the little things God has left for us to enjoy.  What ways do you welcome spring?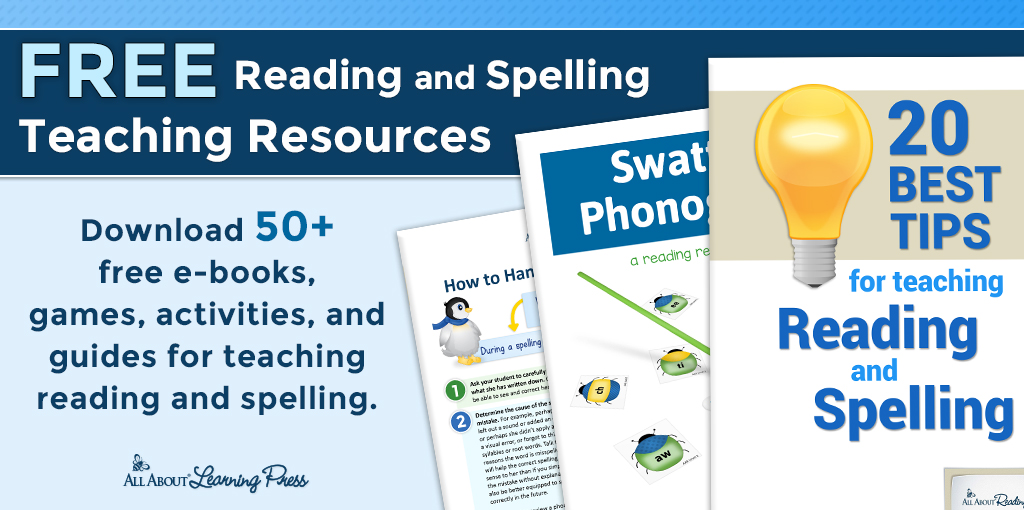 Follow Me on Social Media