I love baking and cooking.  I often find myself stuck in a rut with breads though. However, I love chocolate and love peppermint, so this Chocolate Peppermint Loaf is now becoming a family favorite.   Just think, you can use all those leftover candy canes for something now!! Great for after school snacks or something to take to those Game Day Parties!!
Makes 1 loaf
Ingredients
1/2 C unsalted sweet cream butter, softened
1 C sugar
2 large eggs
1 C fat free sour cream
1 3/4 C flour
1/2 C hershey cocoa powder
1 tsp baking powder
1 tsp kosher salt
1/2 C hershey semi sweet chocolate chips
1 tsp peppermint extract
1/2 C crushed candy canes
Chocolate Ganache
1 1/3 C hershey semi sweet chocolate chips
1/2 C heavy whipping cream
1/2 tsp peppermint extract
1 C crushed candy canes
Directions
Preheat oven to 350 degrees and spray a loaf pan with pam spray and set aside
Using a standing mixer, mix the butter and sugar together until combined
Add in the eggs and sour cream and mix until combined
In a medium bowl, combine the dry ingredients and mix using a whisk
Gradually add in the dry ingredients and continue to mix on low speed until combined
Mix in the chocolate chips, crushed candy canes and peppermint extract
Batter will be thick so don't worry!
Pour batter into prepared loaf pan and bake for 55 minutes
Place loaf pan onto a wire rack and let it cool for 30 minutes before taking the loaf out of the pan
10 minutes before the 30 minutes is up, make the chocolate ganache
Pour chocolate chips into a small bowl
Using a small pot, heat up the heavy whipping cream until it starts to boil
Once slightly boiling, pour heavy whipping cream over chocolate chips and mix using a whisk until smooth
Pour chocolate ganache over loaf and sprinkle with crushed candy canes!
What are your favorite breads?  We love all sorts of breads here.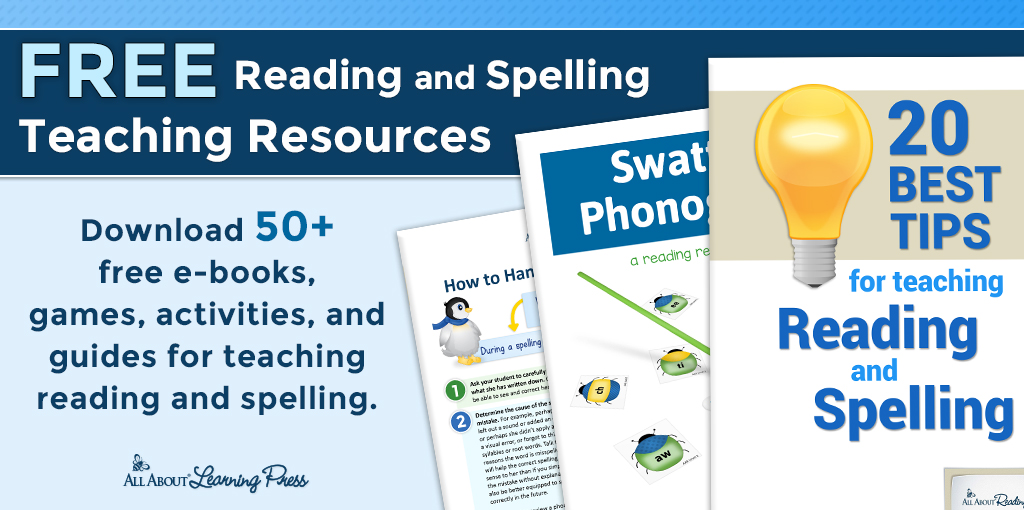 Follow Me on Social Media