Well, we have completed our first, full week of school. It went GREAT. As I posted earlier this week, our workbox system has given us more time for some fun things. Our children are really enjoying it too. This post will include pictures and a description of how our system works.
Due to space constraints and financial constraints we are using hanging file boxes for our boxes. Each child gets his own box, unless they are close enough in age to be combined in grade levels (Heidi and Noah share a box–both Pre-K). For each subject they have a hanging folder that their books for that subject go in.
Here is a picture of the boxes stacked:

Here is a picture of the inside of the boxes with hanging folders:

Each hanging folder has a subject card velcroed to it. When they complete the subject, they put the card on their "What I did Today" chart. They have a chore card for each "set" of chores we do, morning, lunch, afternoon, and evening. When they complete a set of chores, that card goes on the chart.
Here is a picture of the inside of our 1st grade box (Lora's)with subject card

Here are pictures of the cards being taken off the hanging folder and applied to the "what I did today" chart:

A picture of the "what I did today" chart:

After they apply their cards to the chart, they turn their folder into the completed work box. It stays here, until I check their work during nap time.
For subjects (Bible, history and science), that our family does together–"family school"– we have only one large box for each subject. Their subject cards are on the outside of these boxes.

Under the completed work box is a set of drawers that hold our daily project and craft supplies, and our library books.

We have a set of "fun cards for each child. These go in whatever subject I decide and are just a fun alternative then their text books for that day. Here is a picture of those:
Here is a picture of our children completing their "table time" assignments. Even Isaiah gets to get in on the fun.
Each child has their own pencil box. Each box contains, 1 glue stick, 2 pencils, 1-24 box of crayons, and 1 pair of scissors. I chose to do it this way so they would all be held responsible for their own supplies. Now, if I find a pencil, I know who did not take care of it. If they need scissors, they are there and handy.
Here are a few of my final thoughts on this system for us. I did not make a "what I did chart" for our pre-K children. I figured their little vecro subject cards would get lost and or destroyed. So far, they haven't asked about it. I figure if they do, we will do sticker charts. ;o)
You are probably wondering how much time it takes me to "reload" our boxes each day. It only takes me about 15 minutes or so. If I have to gather a bunch of supplies for our project, or craft, then a bit longer.
Do I feel the time I spent setting this up was worth it? YES!!!! We are not losing or misplacing anything. It is saving us a ton of time, and our children are motivated to complete their work.
How long did it take to set up this system? Because I had to plan over a long period as to how I wanted it all to work, I took advantage of our first year to take the summer off and used my extra time then, to work on this. Now, understand that my extra time, with a garden, baby, and farming husband is rather limited. I also in that time, planned how we were changing other areas of our school.
I hope this gives you some ideas on how to implement your own system.
Here are some more links to posts, that I have written about implementing workboxes and workbox ideas.
Spring workbox ideas
Christmas Workbox ideas
The Many Boxes of Homeschooling
Using Workboxes in the Garden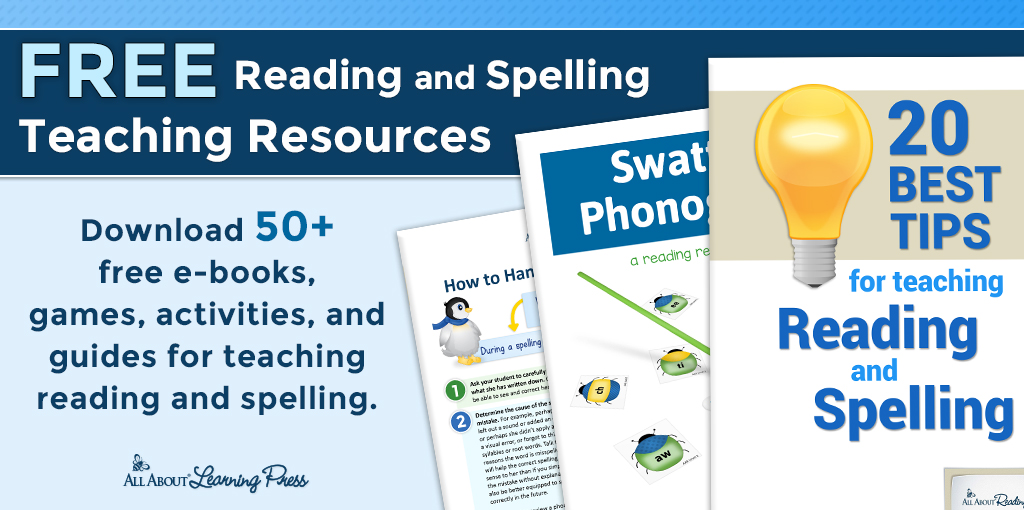 Follow Me on Social Media