Spring around the farm is a busy time.  It is a time we have new babies.  It is a time we get things ready for summer harvest.  It is a time that we pick up the pastures, fix fence and prepare to move cattle.
The first baby calf born this spring around our farm, is the little black one.  The little white calf was born just a couple of days later.
Here are our kiddos picking up limbs out of the fence line.  We are renting a new to us pasture this year, that has been neglected for years.  We tore out the old fence and will be building new.  We have picked up lots of scrap metal and such.  It seems some have used this pasture as their personal dumping ground for quite some time.  It is so nice to see it getting picked up and looking loved again!!  They have quite a bit of fun doing the work, if we work together to make it fun!!
What would Spring around our farm be like with out some slithering creature?  Our children found this one as we were mowing at the shop.  Speaking of mowing… we have already mowed four times at both our home and the shop!!   We had a huge rain and got 9-11 inches of rain in a 96 hour period.  We still have water standing in low areas from all that rain and well, you will find me swatting mosquitoes as I try to work.
Farm Life can sometimes make character building a bit tough!! How?  The stress level at times.  Our lives depend on the weather to be nice to the crops.  We have to make ends meet without regular pay checks.  Equipment never chooses a slow time for major break downs.  During these times, our tempers are edgy and our emotions are high.  With the Build Your Own Bundle Sale around the corner, the Character Building Bundle is high on my list to check out.
Take a look at all 19 bundles being offered in the chart below!! The price per bundle starts at just $10, plus you will be able to build your own bundle from the products in each bundle.
Preschool-Kindergarten
1st-3rd grade (2 bundles!)
4th-6th grade (2 bundles!)
Middle School
High School
Charlotte Mason
Notebooking
Copywork

Unit Studies
Just for Boys
Just for Girls
Just for Moms (2 bundles!)
Fine Arts
Special Needs Bundle
Non-Faith Based/Secular Bundle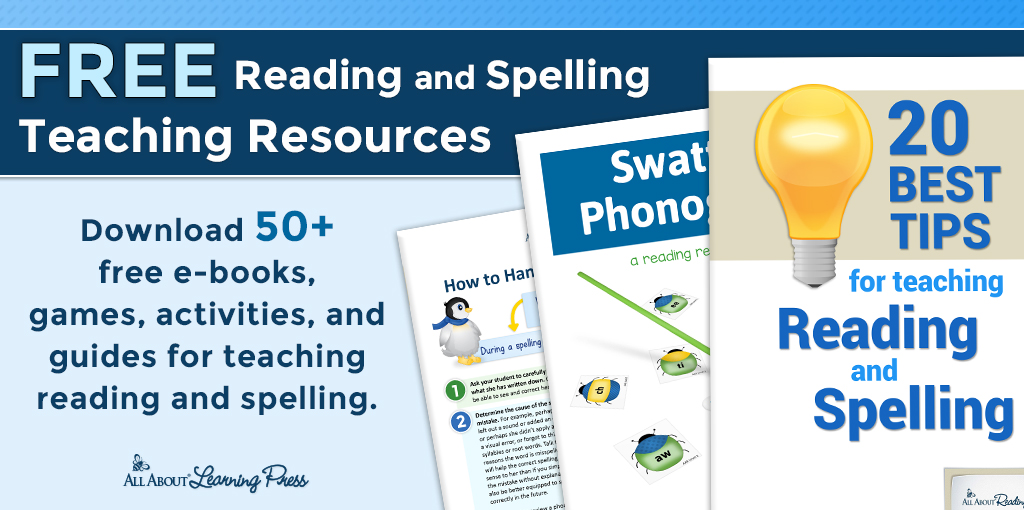 Follow Me on Social Media