We have to start our day right. How you start your day can leave an impact on the entire day, and sometimes week. I am just as guilty as any other mom out there. I have my list of things that I think need to be done and start in, skipping the biggest part of the day that will impact my entire family…
What is it? Time with God. Learn more about taking time each day and what my guide is and grab a freebie just for helping you get in the time with God we need to start each day right by subscribing below.

Time with God will help you start and finish each day with His word in your mind.  This helps keep the troubles of the day in perspective.  Grab this free page to help you stay on track.
Don't miss out, subscribe below now.

Busy Mom?
Subscribe to learn how this busy mom starts her day right. You will also get tips for the next few weeks to help get through each day.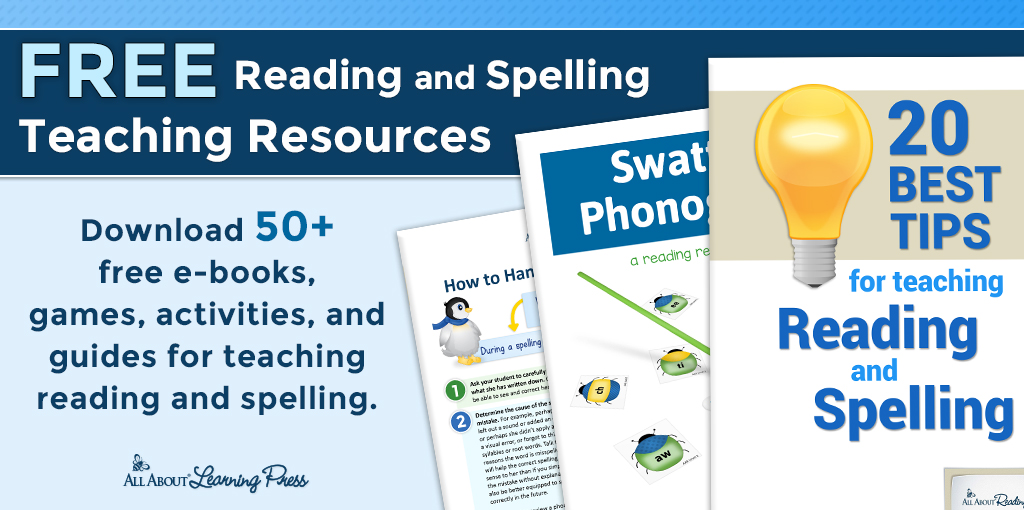 Follow Me on Social Media