Over the years, I have had several moms ask why I think it is important to attend a Homeschool Convention every year.
Well, there are several reasons. Homeschool Conventions are designed to help refresh the homeschooling parent, educate the parent, encourage the parent, support the parent, and advise the parent. There are more ideas behind the homeschool convention too.  Keeping parents up to date on state regulations, informing parents to new options, helping parents find local support, and more.
I enjoy going to homeschool convention to gain new insight and ideas to help keep our homeschool interesting and lively. 
I love being able to see the new curriculum and even older items out there, look through and pray about it.  I like to be able to talk to the publishers at their booth.
Getting to know other homeschooling parents who understand the same struggle and triumphs that I go through.  Being able to visit with real moms, who know what other homeschool mothers go through, because they are living it too, is such an encouragement.
I also, now that I have been homeschooling for several years, often find that I am seasoned enough to offer a bit of advice, support and encouragement. 
Homeschooling is not easy.  It isn't a short term thing for many.  It will keep you up at night, it will be tough.  You will laugh, you will cry, and you may even yell and stomp. 
Going to a homeschool convention will help you understand that the struggles you are going through, are almost always someone else's struggle.  You are not along, and there is almost always someone there who can offer you  a hug, advice, support, encouragement, and above all a prayer.
I have met some of my biggest encouragers at homeschool conventions.
There was a time nearly six years ago,  I was attending our area homeschool convention with our just turn three week old infant.  He cried through EVERY. SINGLE. Workshop I attended and I left most of them.  He cried ALL. THE. TIME for the first two months of his life. 
During the very last session of that convention, he was again screaming, I got up to yet again leave, near tears, as I had struggled through homeschool that year.  I needed a bit of encouragement and support.  I was ready to quit homeschooling at this time, as our oldest wasn't reading, we couldn't read his writing, math was hard, and I was failing as a homeschool mom.   The speaker had watched me leave numerous workshops and asked me to stay.  I don't even remember what that session was supposed to be about, but a group of about 30 women circled around me, prayed for me, and offered support, encouragement and advice to help get through the next year.  That speaker and I are now friends and chat. 
That is why we should all attend homeschool conventions.  We may get some support at our local groups and meetings, but honestly, it can like never changing your meal plan. Especially if you live in a smaller community, or have children with special needs.
As you have probably read, I am headed to the Teach Them Diligently Convention in March.  I would love to see you there!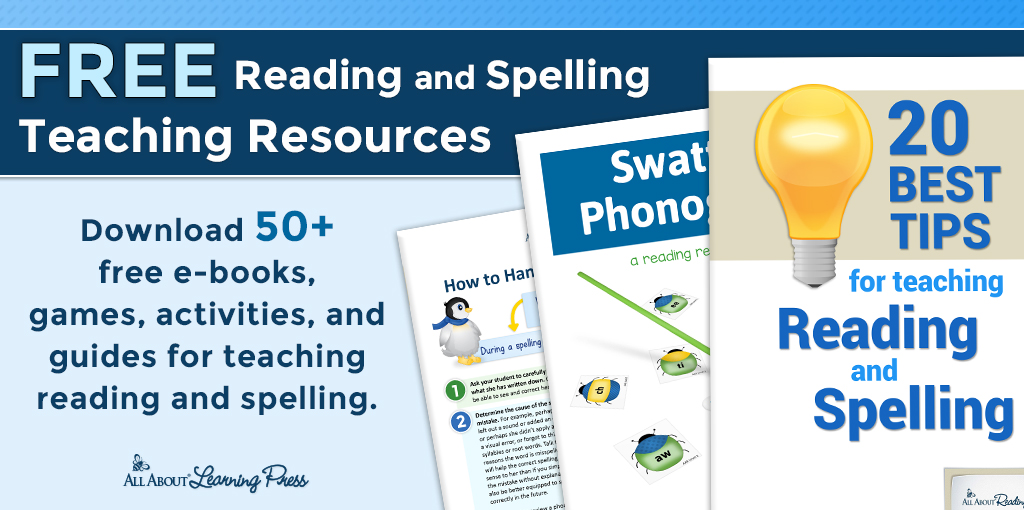 Follow Me on Social Media