I am sure you may be a little sick of my preparing for a homeschool convention posts, but really being prepared is important for you to be able to get the most out of the experience.
Let's highlight a little about each post from this group.
Preparing for conventions now, will help you save money, have extra time in the vendor hall, be able to get the most out of the convention, prevent the dreaded convention stress, and actually enjoy the convention.
Homeschool conventions are meant to be encouraging and refreshing, with some planning before you take off, you can be sure to take full advantage of their offerings.
Are you heading to Teach Them Diligently?  I would love to meet you!!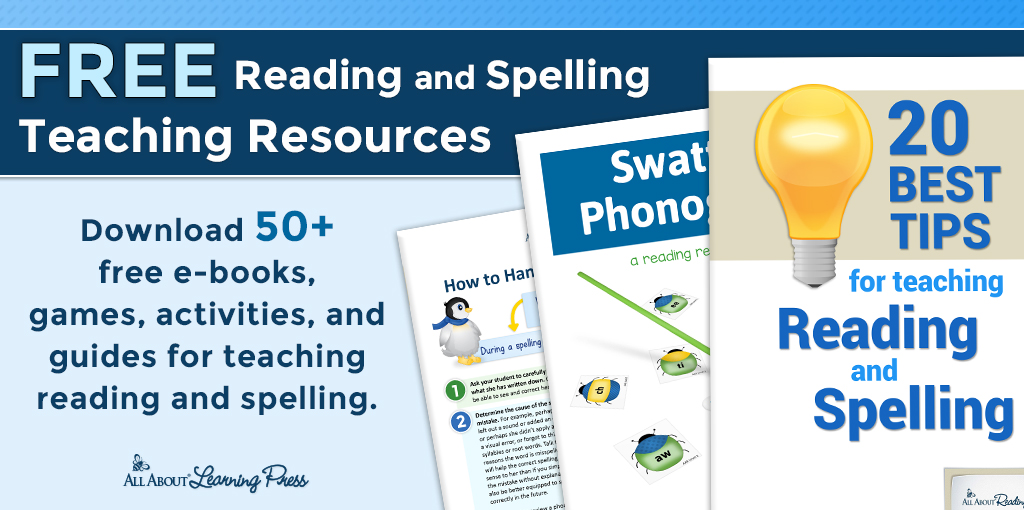 Follow Me on Social Media