I love to use old games to create an educational twist on the original game.  Today my children and "J" are playing Math Sorry a math game to help them learn their math drills.
First I took the original Sorry game and pieces and added math flash cards.  I made my math flashcards online.
Since my two oldest need to review their multiplication and division facts they are using those flash cards.  Heidi and "J" are using the addition and subtraction sets as they need practice there.
We separated all the different types of cards into Multiplication, Division, Addition, and Subtraction.  Then I went about adapting the rules.
To get a man out, the answer must be an even number.  If you are working on odds you can use the odds.
Now, the sorry number is 0.  If the answer to a flashcard is 0, you get to take another man's piece and put it back in their start place.
  It doesn't matter what operation you are using, multiplication, division, addition, or subtraction, if the answer is 0, that is a sorry, and you get to put someone back into the start position.
Next, for addition, subtraction and division, you answer your card that you drew, and then move the number of spaces the answer is.
For 8-6=  2, you move 2 places.
If it is a multiplication card, you answer the equation and move the biggest factor of the equation.
For 8 x 9 = 72, you move 9 places.
If the child answers the problem wrong for any of them, they don't move.
If you are playing with very young, you may want to use some counters etc. to help younger children along.
If you haven't played sorry before, I encourage you to get familiar with the rules, so you can better understand the above rules.
I didn't change anything, in the regular sorry rules, unless mentioned above, so you would just continue to play as normal.
If you have any questions,  just ask in the comments and I will try to help you out!
For more great learning ideas, subscribe below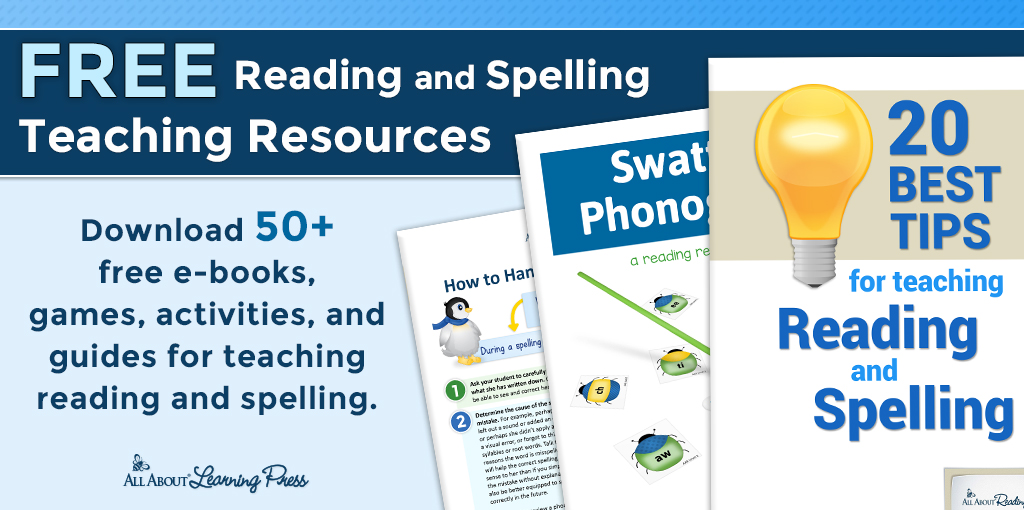 Follow Me on Social Media