If you have been reading long, you know that my plans for our area homeschool convention started several months ago. 
Why? 
Because to find what I plan for curriculum at reasonable prices, I start looking for used stuff in February, when other homeschool moms are selling off their used stuff in order to make money for the new.
This has benefited our family for several years now.  And while I plan our curriculum, I also kind of start sketching a list of must look at, must ask questions, and so forth.  I also, start pricing hotel rooms and such too.
Well, now though, it is time to pack…we leave at 7 am Friday morning…9 of us actually.  My entire family, plus Sarah our mommy's helper or "older sibling/adopted daughter".  She will take care of our two and three year olds during sessions.
What
So the packing list:
I pack 2 outfits for everyone…one to plan to wear and one back up, and other obvious needs.  I place each child's outfit in a zip lock with their name…very grab and go.

  I use clothe diaper wet bags for dirty clothes.

My diaper bag for littles has diapers, wipes two gender neutral outfits…my youngest two are the same size.

different genders.  Sippy cups, peanut butter crackers, board books, crayons and paper, any medications that may be needed.

I take my laptop, Wi-Fi, and cords.  I like to be able to compare prices on things I find I might have to have. I can also look up reviews from real homeschoolers.

We take our meals for the first day, and water for the entire convention…This year it is ham salad sandwiches, chips, apples, and carrots.

I freeze our water, so we have cold water the entire convention and it is used as our ice packs to keep food cold.
I clean out our van a day or two before convention…restocking first aid and all.  I also throw in a couple of boxes to hold the books we purchase.  See more about our van organization here, here and here.
At home, we have to arrange for animal care…we have chickens, dogs, cats, and horses.  Sometimes I also have to have someone water the garden.  I post emergency numbers in the barn for the care takers, so they are convenient.
This year our oldest (11) will be attending sessions on his own.  He will have a notebook, pencils, schedule and phone numbers in his bag.  We are hoping to find walkie talkies, so we are able to keep track of him if needed.
What do you do to pack and prepare for your homeschool convention?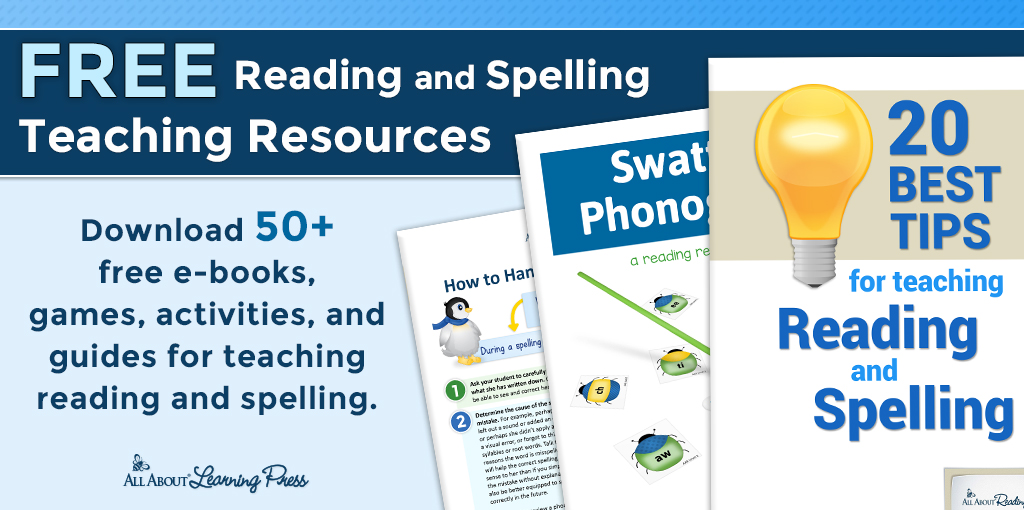 Follow Me on Social Media