Do you ever climb into your van and think UGH!! What bomb exploded in here?
I sure do, but I also have ways to try and calm the clutter that seems to literally roll through my van. My first step is to use plastic tubs under all the seats. I put extra diapers, clothes, medication (that is not temperature sensitive), first aid kit, and blankets in them. I also have a little fold down fabric thingamajig in between the front bucket seats, it contains hand sanitizer, burp rags, maps , phone books, note book for mileage, oil changes and other maintenance, another pad of paper for quick grocery lists and to jot down phone numbers, web sites, and such on, some on the road snacks, and a couple of blankets. Between the bucket seats there is also a trash can.
We have removed our 3rd row bench seat–the seat that is behind the seat that is behind the front bucket seats. Clear as mud? There are several reasons we have done this.
A place to put our groceries
Makes it very easy to load everyone, there is standing room
It was the only way to fit all our children, their car seats, and anything else we may need when grocery shopping , without rearranging each and EVERY time.
I have an accessible place to change diapers–I despise those changing tables in public bathrooms –EWWW
My children will sit in this open area and play games while I grocery shop and my husband will go through mail or make need calls while in the van.
To contain our groceries, I have two 18-20 quart tubs without the lids in the above mentioned open area. One tub is for "crushable" things–potato chips, bread, produce, etc. The other is for heavier items such as, canned goods, jugs of stuff, and the like. I also have two coolers that fit into each other in the open area for perishable and frozen foods. Both the tubs and the coolers stack inside of each other when not in use. The tubs work great to be turned over and used at a table for games. Therefore we maintain the open area.
Right now, our children's seats are arranged in this way, older girls (4 and 7) in the very back, big boys (10 and 3) in front of the girls and our two little ones right behind the front bucket seats (2 and 10 months). We are in the middle of deciding if this will stay or should we mix it up a bit… The girls talk and giggle a LOT, and we have had some issues of distracting the driver, so we are trying to decide a better arrangement. I am thinking something like this rear seat, oldest girl and oldest boy (7 and 10), next up little boys (2 and 3), and then the front bench seat (seat right behind the front buckets), the little girls (4 and 10 months). That would be the easiest to rearrange, as I would only move two seats that are harder to buckle down, one of which would be into a LATCH position making it easier. Between each set of seats in each row, we have a basket that they keep their books and other activities in. There is also a plastic bag for each row of seats to be used for trash–ice cream buckets work too, but I can't seem to figure out how to keep them from rolling around.
Behind our rear bench seat is our double stroller, a quart of oil, a set of jumper cables, the goods for changing a flat, and wind shield washer fluid.
My diaper bag, baby carrier, and other constantly needed items are kept right behind the passenger bucket seat. The baby is the last one unstraped from her seat, so I grab those items then. This is right by her seat.
If I am running for parts for my husband, I may have to change how I go grocery shopping in that trip. Sometimes there are large items, and I will need all the space in our open area and will need to leave the tubs at home. If this is the case, I normally don't have anyone up front in the bucket seat, so I utilize that area as my grocery keeping place in those times.
When we go to field trips that may require lots of walk, we take our double stroller and wagon. I put the wagon in our open area, and again leave the tubs home.
If we go on an overnight trip, the tubs become a place for our stuff. We use mostly back packs and stack them in the tubs. That way they are not be trampled. If I do take my cloth diapers, I put them in a laundry basket most of the time.
My biggest secret to an organized van is to tend to the van's needs regularly–every week. When I tend to my van's needs, I check the engine oil, transmission oil, antifreeze/coolant level, tire pressure, gas, make sure all car seats are installed properly and still tight, and organize the areas needing attention. Oh, and your children can help with this.
Another friend asked me to write this post. I hope it helps some of you get your van organized. An organized van is a safer van. For many reasons.
It is easier and safer to get in and out of.
It helps to keep things from becoming airborne if there were a wreck.
It makes it easier to find what you need in an emergency.
What better time then now to get that van all spiffed up and organized before the Christmas rush? So, your list of things needed to do the job right, grab your vacuum, grab some totes, and get busy getting your van all ready to go.
I will be joining you in getting the van all spiffed up…Then I will post pictures of my spiffed up, and organized van.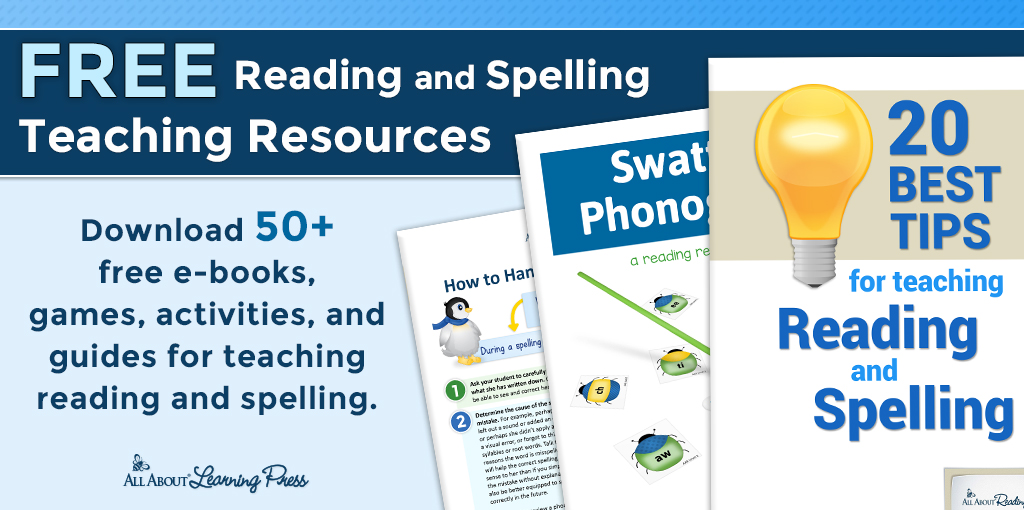 Follow Me on Social Media