I love Egg Nog, (no alcohol) but it is expensive and well the store bought kind has some yucky ingredients.  To make this treat a little less expensive and better for us I have come up with a homemade eggnog recipe.  Now that we have hens laying and our cow should calve soon, we can make it fairly cheaply… It is actually not too bad for you, if you make it.  It is super high in protein and calcium!!  I like to grab a bit when I need a quick snack… it is better than standing around snacking on other empty calorie goods that hit the sweet tooth…
Ingredients for 1.5 Quarts of Homemade Egg Nog
6-8 Eggs
1/2 to 2/3 cup sugar (I don't sweeten it too much to make a little more nutritional, you may add more if you like)
2 cups milk
2 cups half and half or Whipping Cream  (I use one of each)
1/2 tsp ground nutmeg
1/2 tsp cinnamon
1.5 to 2 tsp vannila
First Mix the eggs and sugar until smooth.  Now add to a 2+ quart sauce pan, add in milk over low heat stirring frequently until it is all together and reaches 160 degrees. (I use a candy thermometer to check)
Inbetween stirrings, measure out the rest of the ingredients in a large bowl.
Remove the milk, egg, and sugar mixture from heat.
Slowly stirring constantly, combine the mixtures.
Let cool for a bit, your egg nog is now done.
After it cools I put it in 1 quart jar and a pint.  Keep in the fridge.  It won't last all that long though… 3-4 days. 😉
I end up making larger batches as my family loves this homemade eggnog.  A few of us grab it add some vanilla protein powder and blend it up to make a nice festive breakfast smoothie.  Using a high quality protein powder it ends up packing around 28 grams of protein.
What is your favorite winter time recipe? Do you enjoy egg nog?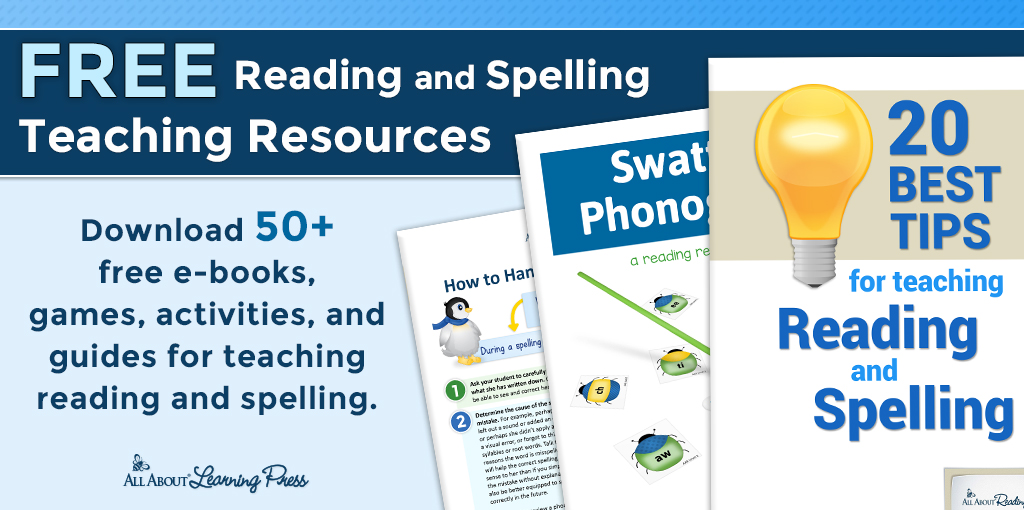 Follow Me on Social Media