We are big on life skills.  In fact at times, I think my children learn a lot more out of the mores then in the books.
Rarely can life skills be learned in a book, character lessons, yes, but actually being able to carry those out, no.
In our family, we incorporate life skills in many different ways.  Our boys spend lots of time with dad in the shop and on the farm.  They get to be under and in the hood of cars, tractors and swathers.  They get to wear welding helmets and learn about building and fixing equipment.  They get to learn about insects, weeds, and how to control them.  They learn about animal care, and yard work, and laundry and cooking.
The girls spend a bit more time on household duties such as cooking, baking, sewing, diapering and so forth. 
Really in our home life skills are part of our day.  Everyone has jobs around the house, and the younger ones help.  Our two year old puts laundry away with her older sister.  The boys mop the bathroom.   When something breaks there is always a few helpers around to help.
There are times, I just let my children go and they figure out all sorts of ways to learn life skills.  There are times I "trick" them in.
We have a garden and we preserve lots,  of our produce.  They don't know about the skills they are gaining, they love helping.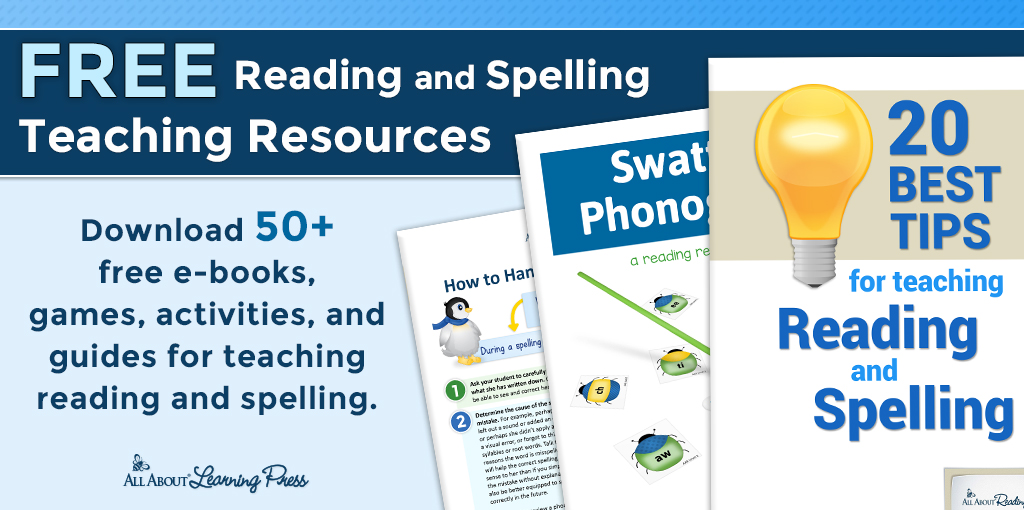 Follow Me on Social Media