Come on, I can't be the only mom, who has trouble getting my children to actually weed the garden…as in more then five weeds an hour…right?
Well, I may have actually "tricked" my children into helping a bit more.
First, give them a plastic grocery bag.
Then tell split them into groups…boys vs girls works pretty well here.
Now, tell them we are having a contest to see whose bag weighs more in an hour.
So, now head out to the garden with your own bag, and put everyone in a zone.
Get them weeding.
When the hour or other specified time is up, combine the boys' bags into one, and the girls' bags into another.
Take them inside and weigh them
Girls' bag. 9.8 lbs
Boys Bag
Oh, looks like the girls won this round. They chose ice cream with granola on top for their afternoon snack.  The boys had granola with apples. 😉
I do believe that mom and dad may very well join in on this challenge…
Do you have any gardening with children tricks?
For more gardening related posts, check out the linky at Smockity Frocks.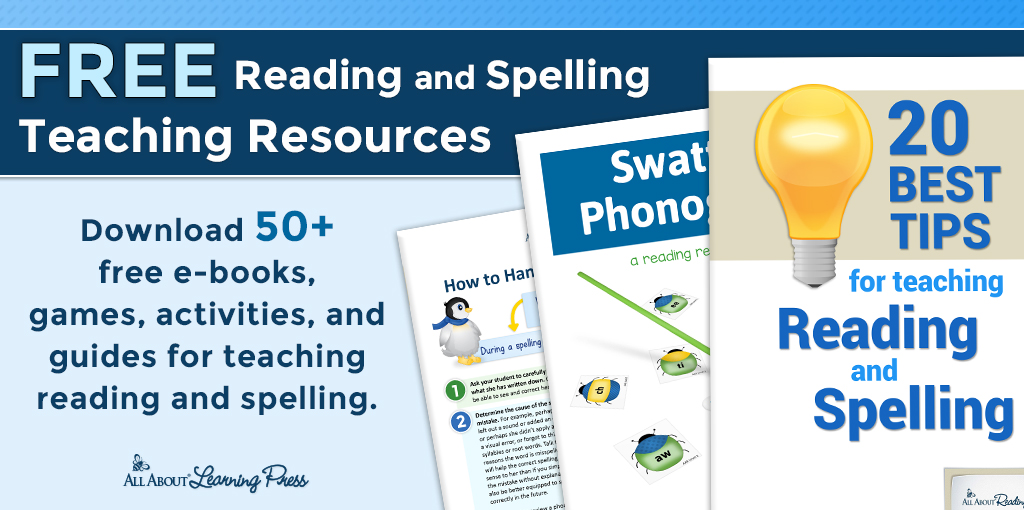 Follow Me on Social Media