Back in March while attending the Teach Them Diligently Convention, as I was roaming through the vendor hall, a little table with a dark haired doll and books caught my eye.  I wandered over and found the Ruth Doll and book The Story of Ruth Through a Child's Eyes.  I was intrigued and thought my children would enjoy the book.
Today I want to share with you a few of my thoughts….
I appreciate the fact that there is scripture…full scripture on nearly every page of this book.  So many books that have been written based on a book of the Bible water down the scripture.  I was honestly afraid this book would.
I like that there are discussion questions throughout the book.
For our family with the varying ages of our children, we have been reading it as a devotion as a family.  We have started and stopped several times, even though it is a short book of only 112 pages.  This is allowing for more family discussion and helps to get dad involved more. 
On their website they suggest the ages for the book to be 6-13, I would say 6-9 is more accurate for our family, but we tend to want our children deep in the Word by age 10 and not reading many Bible story books.  I think the recommended age for many families is probably right on.
We have really enjoyed the book, and plan to pass it down and use it with our younger children also.  However, I do feel that for the price of $12,18, I would be more willing to spend a little more for a hardcover book in hopes of it lasting better through more children.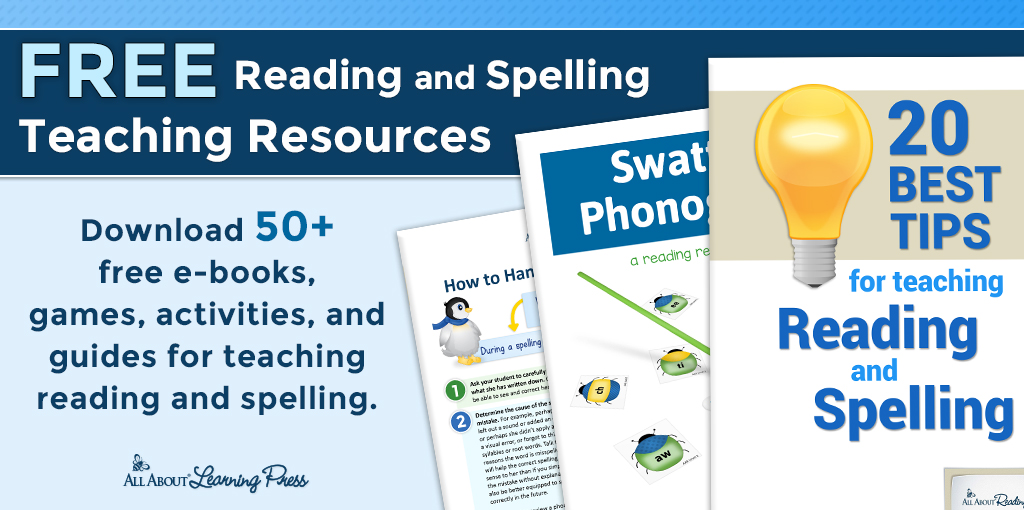 Follow Me on Social Media